1,400-head Dairy Operation
$7,300,000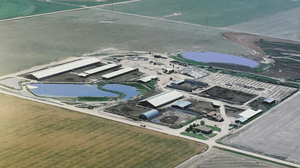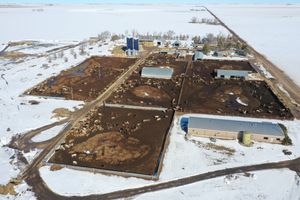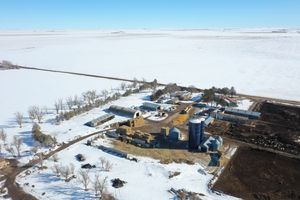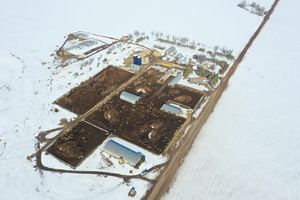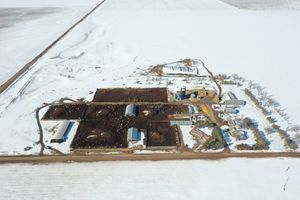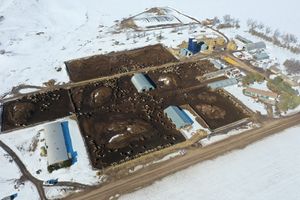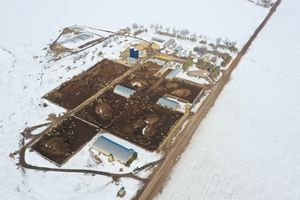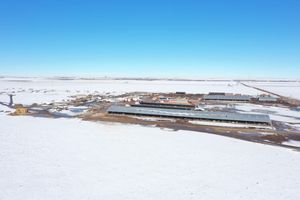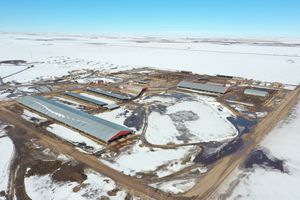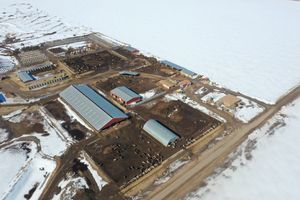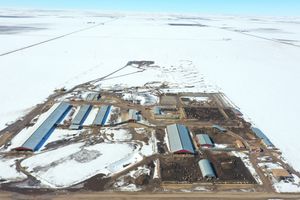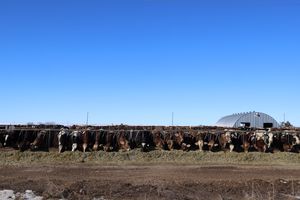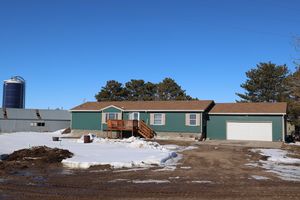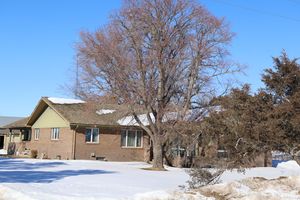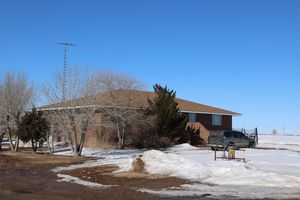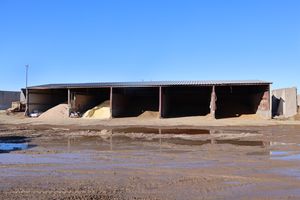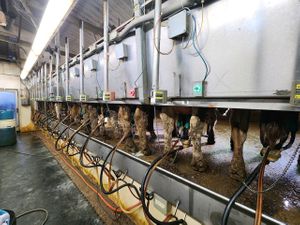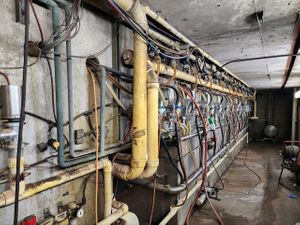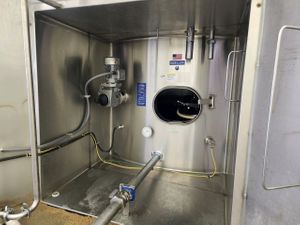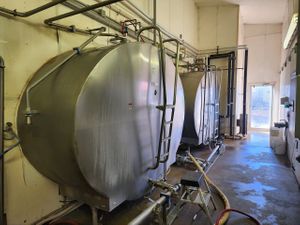 Dairy
162+/- acres Holyoke, CO
$7,300,000
Location: 18483 CR 37, Holyoke, CO 80734
1,400 head free stall dairy on 162 +/- acres. The dairy parlor was built in 1994 and is a double 14 parallel. On the dairy site is a duplex ranch style home, 4 free stall barns, a commodity barn, calf barn, and hospital/maternity building. Water for the dairy is provided by two commercial wells totaling 82 acre feet. The facility has 117,275 lbs of DFA shipping rights. The farm ground is located in Colorado along the Nebraska state line and consists of 424 +/- acres of which 367 +/- acres are under pivot. There is a 10 tower wiper pivot and an 18 tower pivot. There are two irrigation wells totaling 967 acre feet of water. There are three homes on the property, two quonsets and various other outbuildings.
Directions:From I-76/US-6 East to County Road 37, then south approximately 2 miles
Legal:
The Southeast Quarter of Section 24, Township 7 North, Range 45 West of the 6th P.M. Identified by Phillips County Assessor Parcel No. 0749-244-00-087 containing 162.61 acres more or less and known by legal address 18483 County Road 37, Holyoke, CO and the West half of Section 32, Township 8 North, Range 42 West and Lots 1,2,3, and 4. Identified by Phillips County Assessor Parcel No. 0505-320-00-047 containing 424.50 acres more or less and known by legal addresses 26243, 26215, and 26233 County Road 65, Holyoke, CO .
Presented by:
Ryan Hostetler
Managing Broker
3050 67th Avenue, Suite 200
Greeley, CO 80634
Email: ryan@agpros.com
Direct: 303-883-7080

---
We've Got You Covered!
We are professional problem-solvers achieving clients' goals and advocating their success.