156-acre Irrigated farm
Keenesburg, CO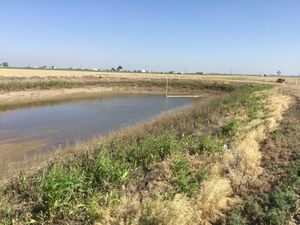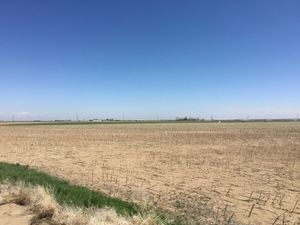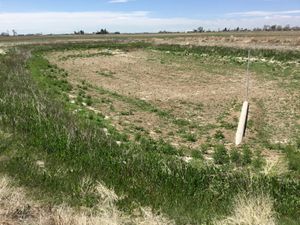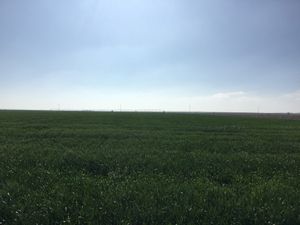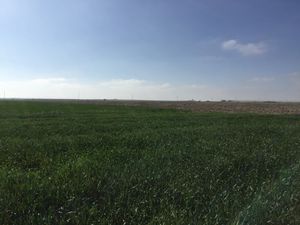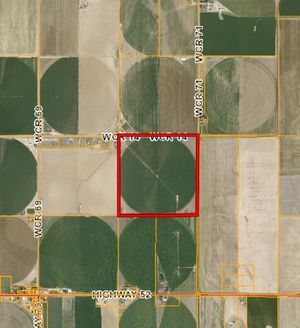 Irrigated Farm
156 acres Keenesburg, CO
$725,000
Location: North of Prospect Valley
Excellent start up farm with 76 acres of dry land farm ground and 80 acres irrigated under pivot. This farm includes 79.92 Bonded Acre Rights within the Henrylyn Irrigation District. Good local farmer has been farming the land for the past few years. This parcel is eligible to split into 4 - 40 acre tracts for home sites. This is a great building location with nice mountain views, located one mile north of highway 52 and 2 miles from Prospect valley. Easy access to HWY 52 and only 10 minutes to Keenesburg and 15 minutes to Hudson. .
Directions:1 mile North of Prospect Valley on County Road 69 head east on County road 14 for one mile to the location on the south side of the road.
Legal:
The Northeast Quarter of Section 2, Township 1 North, Range 63 West of the 6th P.M.,
We've Got You Covered!
We are professional problem-solvers achieving clients' goals and advocating their success.