35 acre building tract Galeton
$199,000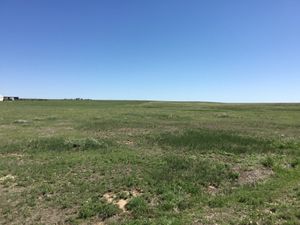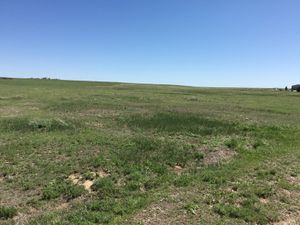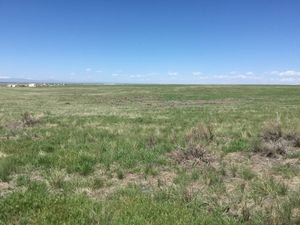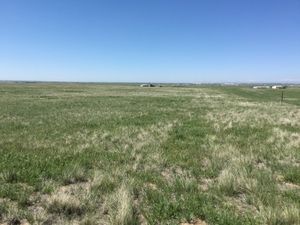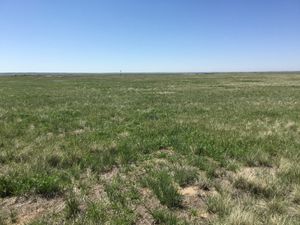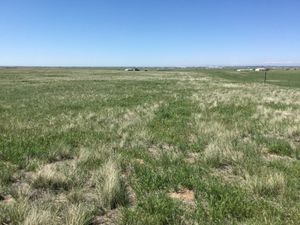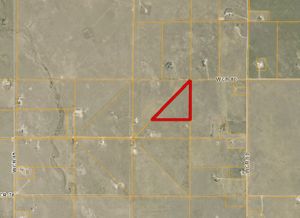 35 acre Tract
35 acres +/- Galeton, CO
$199,000
Location: County Road 65| 40.311597, -104.581655
Private 35 acre tract in Galeton. Buyers will be responsible to get a survey to have the 35 acres split off of the 80 acre tract. Well will need to be drilled for source of water.
Directions: From CR 74 at Galeton, east to CR 69 and the north to CR 80.
Legal:
PT NW4 22-7-63 BEG N4 COR S0D25'W 2637.39' N89D25'W 2587.59' TH ALG CURVE TO L RADIUS=60' CHORD=N20D42'W 43.57' N45D34'E 3671.93' TO POB & UND 1/10 INT IN PRIVATE RD DESC AS FOLLOWS BEG W4 COR SEC 21 S0D16'W 30' S89D11'E 5299.42' TH ALG CURVE TO L SE LY, NELY, NWLY, SWLY RADIUS=60' CHORD=N0D48'E 60' N89D11'W 5299.96' S0D17'W 30' TO POB
We've Got You Covered!
We are professional problem-solvers achieving clients' goals and advocating their success.