7.5 - 8 acres Building Sites, Kersey, CO
$179,000-$189,000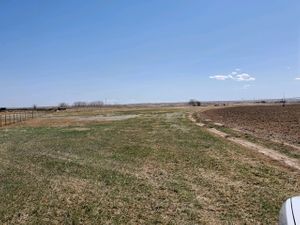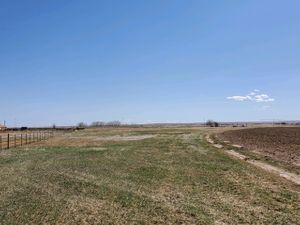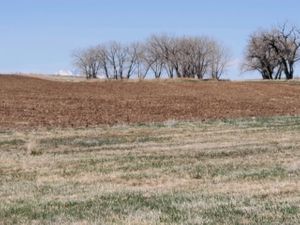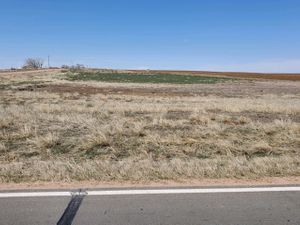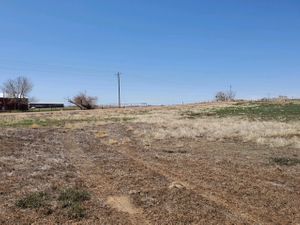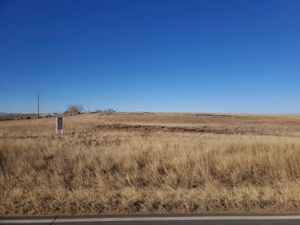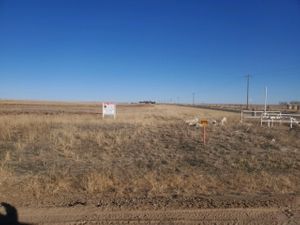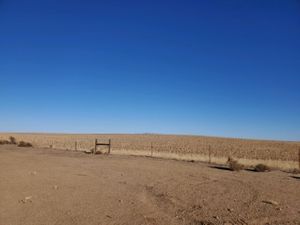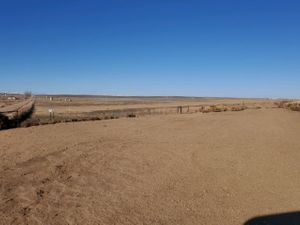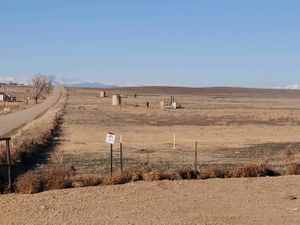 Residential Building Sites
7.5-8 acres, Kersey, CO
$179,000 - $189,000
Three 7.5- 8 acre+/- building sites in Platte Valley School District. Great views, nice location on CR 53 and CR 40.Well permits are in process. Agent owned. $179,000-$189,000 .
Directions: From Hwy 34, south on CR 49 to CR 44, then east to CR 53 and back south. Property is located north of CR 40 on CR 53
Legal:
Lot A, B or C of RECX19-0145 SE4 29-4-64
We've Got You Covered!
We are professional problem-solvers achieving clients' goals and advocating their success.