75 Acres +/- Irrigated Farm
$555,000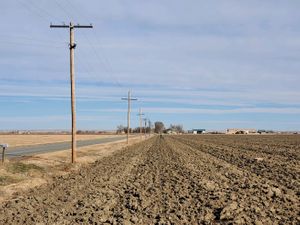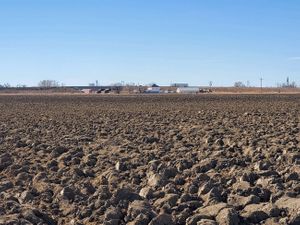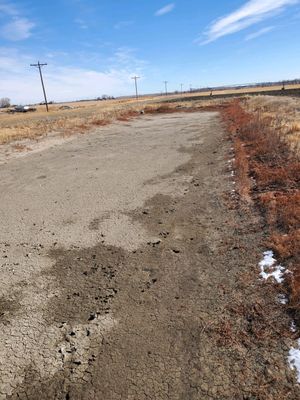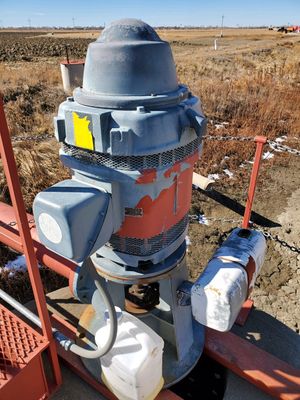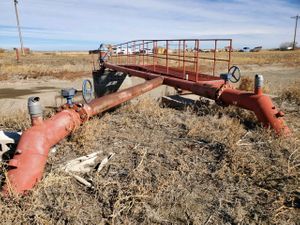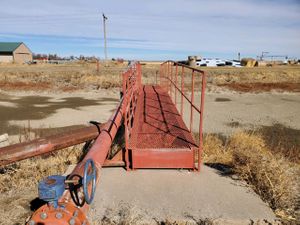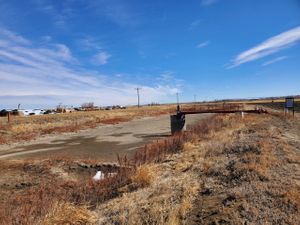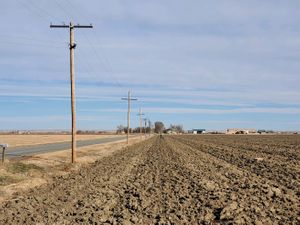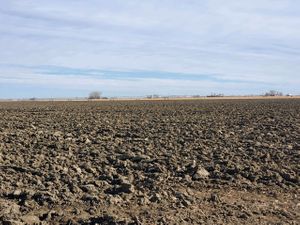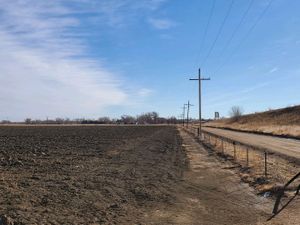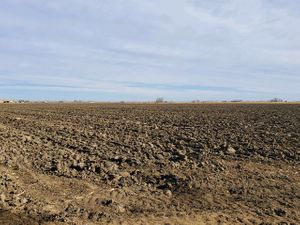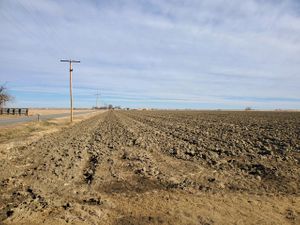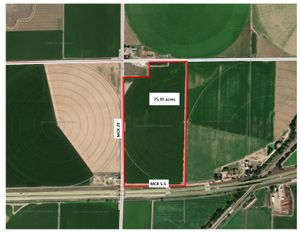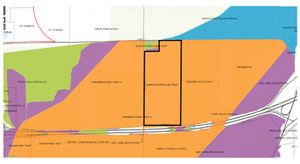 Irrigated Farm
75 acres Brush, CO
$555,000
Nice irrigated farm with 2004 Reinke 8 tower pivot. Includes 4 shares of the Capital Stock of the Upper Platte and Beaver Canal Company and 4 shares of the Capital Stock of the Brush Lateral Ditch Company. Seller also has a lease in place with the City of Brush for an additional 8 shares of Upper Platte on a year to year lease. The farm borders Interstate 76 and paved County Road 29. This farm also has an irrigation well augmented by Upper Platte and Beaver. Excellent investor opportunity. .
Directions: From Hwy 34, at Brush, north on CR 29 past I-76
Legal:
West 1/2 of the Northwest 1/4, Section 36, Township 4 North, Range 56 West
We've Got You Covered!
We are professional problem-solvers achieving clients' goals and advocating their success.