About AGPROfessionals
Who we are and why choose us for agribusiness management
Founded more than two decades ago,
AGPROfessionals is a full-service agricultural development company that provides a broad spectrum of agricultural services to farmers, investors, and other stakeholders in the agricultural industry all over the US.
Who We Are
Our passion for long-term productivity in the agricultural sector drives us to massively invest our knowledge and guidance in our clients to help them achieve results. We understand how important it is to have practical helping hands with you in your agribusiness management journey and our company has been positioned to do just that and even more.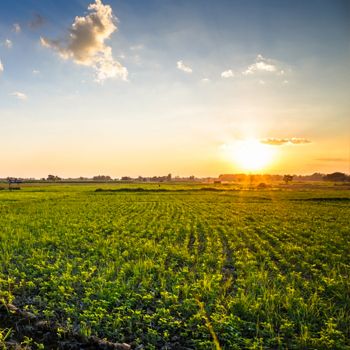 What We Do
Agricultural development goes beyond the physical inputs. You need a strong, formidable team to give you expert advice, recommendations, and information needed to achieve desired results. AGPROfessionals is a company of experts dedicated to helping you grow your business. We are a client-focused company positioned to help our clients improve their strategic objectives and develop their business processes in order to maximize their return on investment. We do this through the following methods: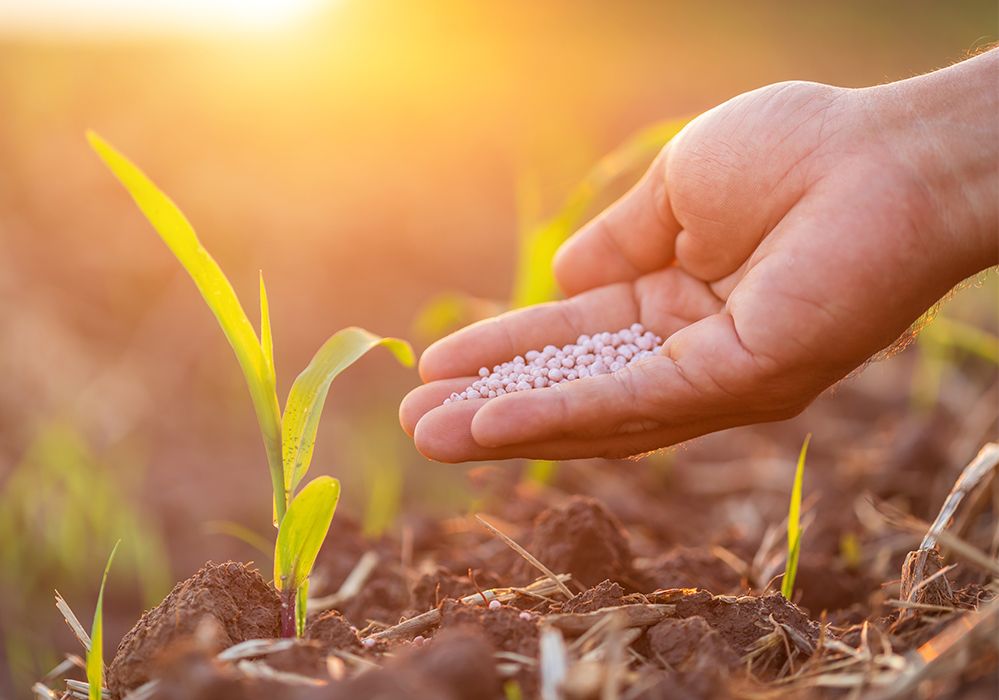 Why Choose AGPROfessionals?
At AGPROfessionals, we are dedicated to providing our clients with solutions customized to their specific needs. We understand that there is no one-size-fits-all approach that works for every single Agric business. With us, you can be sure you are getting a solution tailored to be a perfect fit for you and your business.
As a company that has been in business for several years, we bring years of professional expertise and experience to the table. Our team is made up of experts from various disciplines including agricultural consulting, engineering, real estates, land planning, and geotechnical consultants that offer unbiased solutions to a wide range of issues and provide quality advice needed to grow your business. Our recommendations are based on time-tested methods and techniques.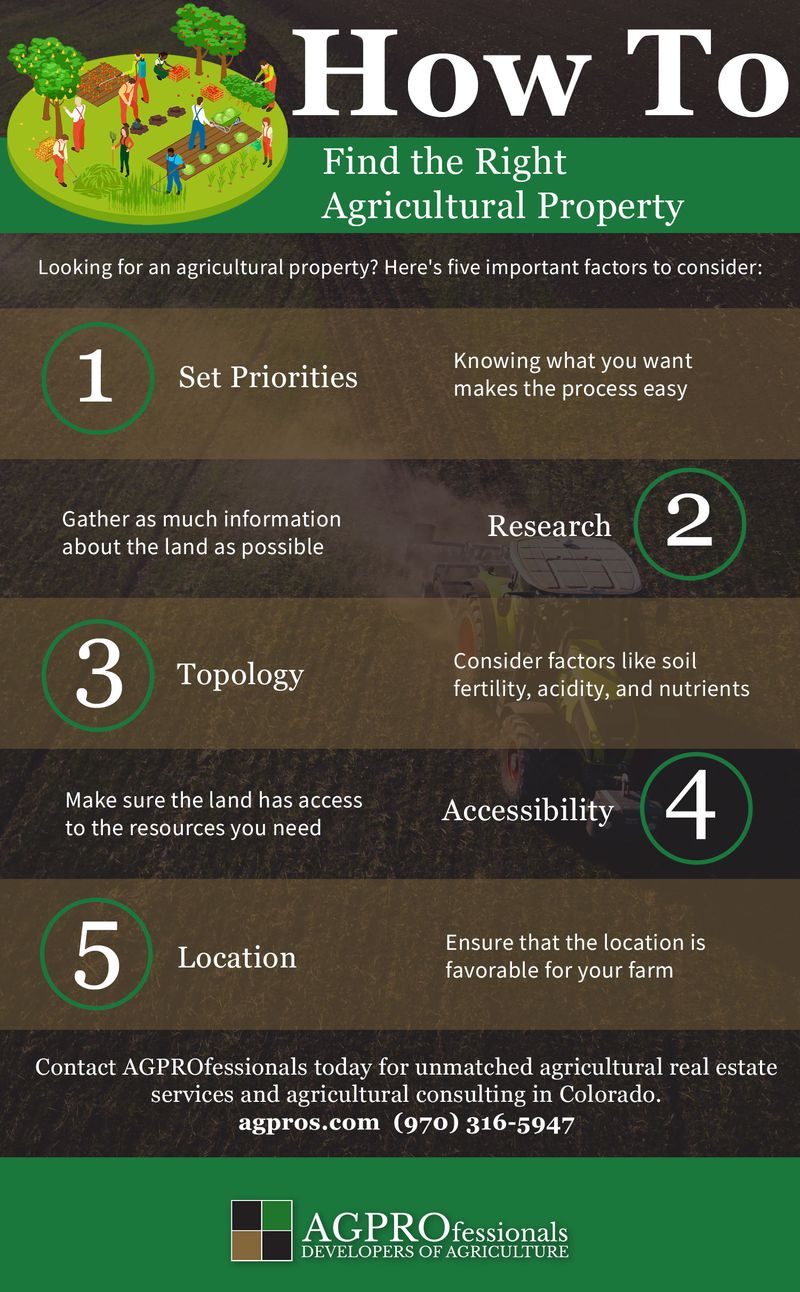 Are you ready to find out more about how we can be of service to you?
Contact our team at AGPROfessionals today to get started!
AGPROfessionals and Our Role In Agricultural Development
Our Team Has A Passion For Agriculture
Our team of professionals are proud developers and agriculture advocates. We offer a practical, systematic, repeatable and business-driven framework to develop and manage agricultural needs. Since inception, our dedicated team has demonstrated the ability to help our clients improve strategic objectives and maximize return on investment. Through consultation, experience and proven results, AGPROfessionals adds value to every project, ensuring the client gets the most from their investments.
AGPROfessionals is a development company that works exclusively in agriculture. As we grow with your business, AGPROfessionals continues to expand its specialty areas, working to become a "turnkey service" for our customers. In addition to our development of agriculture services, we serve as agricultural consultants, advisors, engineers, brokers, and intercessors for our customers in various government relations, including regulatory and financing institutions.
We've Got You Covered!
We are professional problem-solvers achieving clients' goals and advocating their success.