Dacono - Dryland Farm
$1,900,000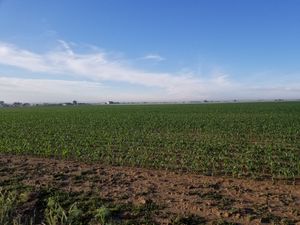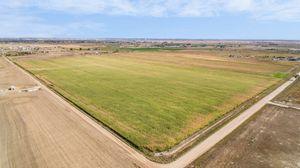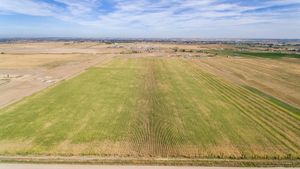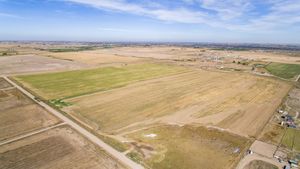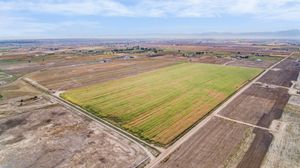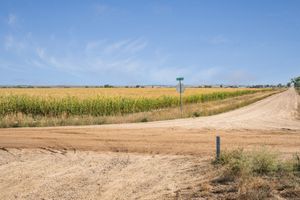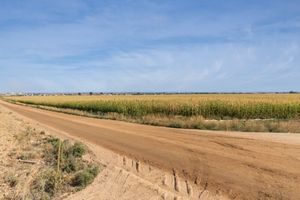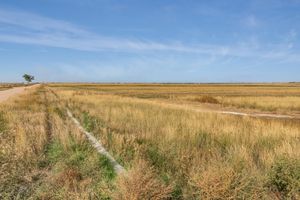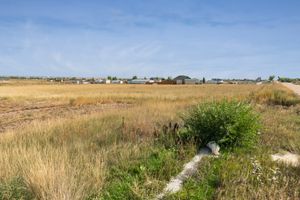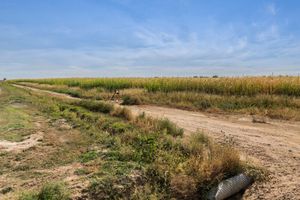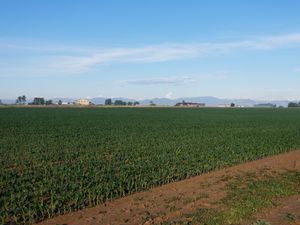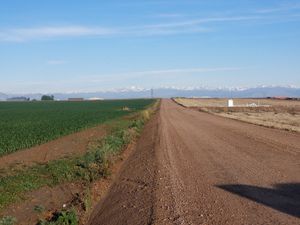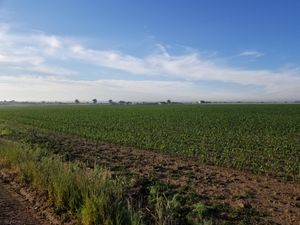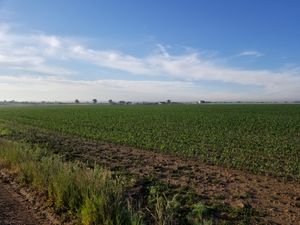 Dryland Farm
155 +/- Acres Dacono, CO
$1,900,000
Description: Nice 155 acres +/- parcel situated three miles southeast of Dacono. This property is listed within the master plan for the City of Dacono for future Agrarian Living. This "3-mile plan" recognizes land that may be considered for annexation, under the community's vision for development, and offers guidelines for private landowners wishing to incorporate into the city of Dacono.
Directions: From Hwy 52, south on CR 19 to CR 10, then west to CR 17. Parcel is located on the southeast corner.
We've Got You Covered!
We are professional problem-solvers achieving clients' goals and advocating their success.