Fort Lupton - Estate Lot
$425,000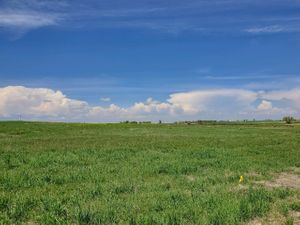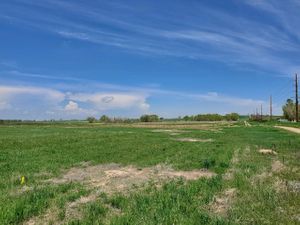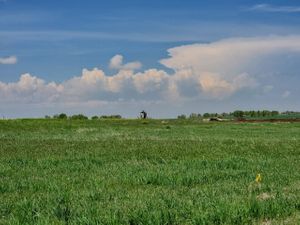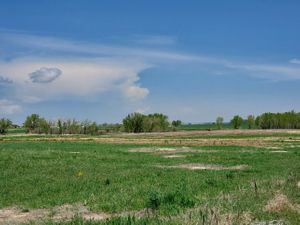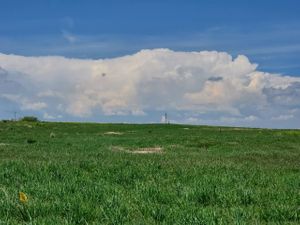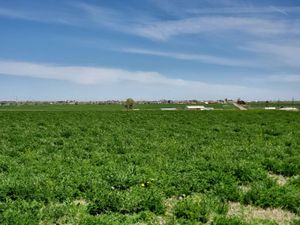 Fort Lupton Estate Lot
10 Acres +/- Fort Lupton, CO
$425,000
Location: Fort Lupton, CO
10-acre site with great views, ideal for a new residential build or obtaining a USR through Weld County for an oil and gas support business/residence. A Central Weld Budget tap has been installed and 200-amp service provided by United Power. Convenient to I-25 and Hwy 85, located off CR 21 and CR 20.
Directions: From I-25 go east on Hwy 52 to CR 21, go north to CR 20, go west to property on the north side of the road.
We've Got You Covered!
We are professional problem-solvers achieving clients' goals and advocating their success.