Fort Lupton - Heifer Yard & Dairy Facility
$1,150,000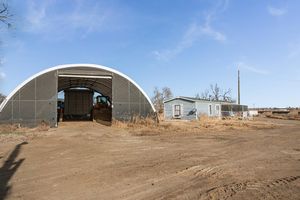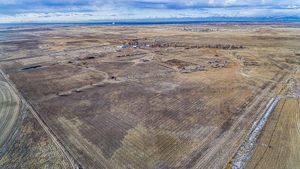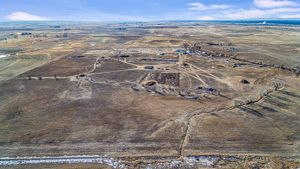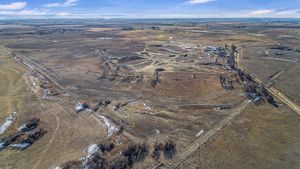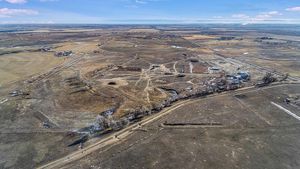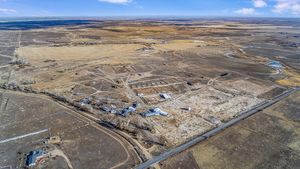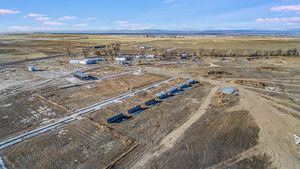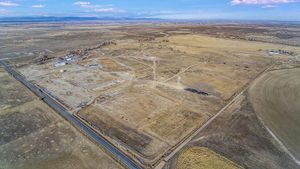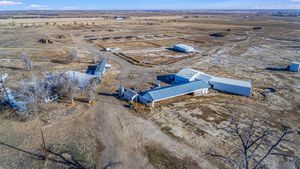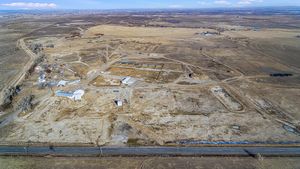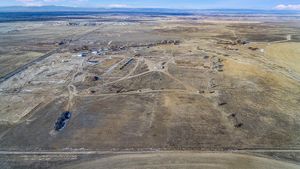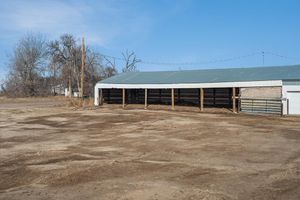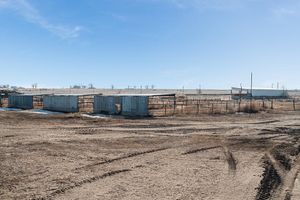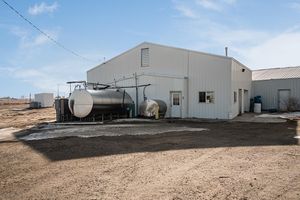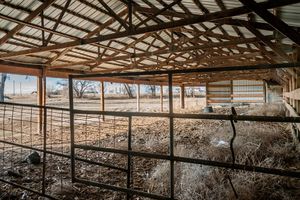 Heifer Yard/Dairy Facility
135 +/- Fort Lupton, CO
$1,150,000
Location & Coordinates Fort Lupton, CO | 40.149858, -104.729577
135 acre site – perfect site for a heifer yard /dairy. Property features a double 12 para-bone parlor, large commodity shed with 6 bays, corrals and headlocks, lean-to with calving area, office with vet room, 6k gallon milk storage all located on paved roadway and less than 30 minutes from Denver. Commercial well #74583-F provides 32 AF. The property is eligible for a 4-lot recorded exemption. Excellent potential for a calf ranch.
Directions: From Hwy 85 south of Platteville, east on CR 22 about 5 miles
Legal:
Lot B of RE-712 being part of the SW 1/4, 12-2-66
We've Got You Covered!
We are professional problem-solvers achieving clients' goals and advocating their success.