Galeton - Irrigated Farm - 133 Acres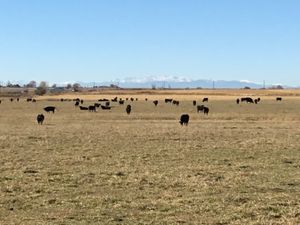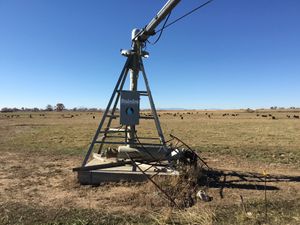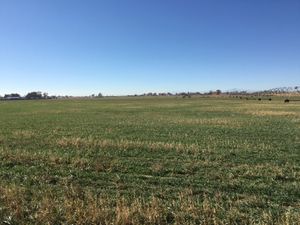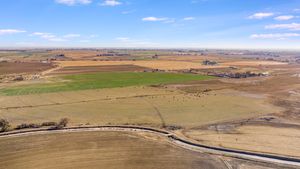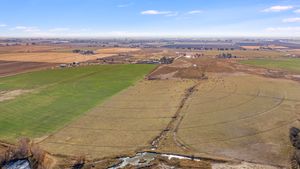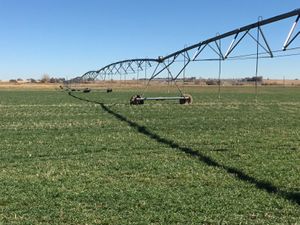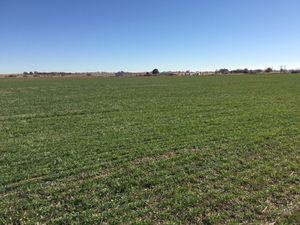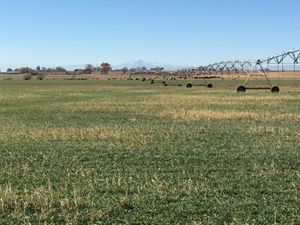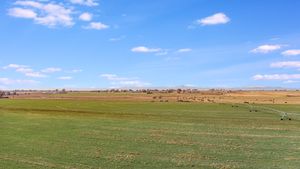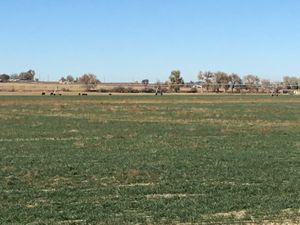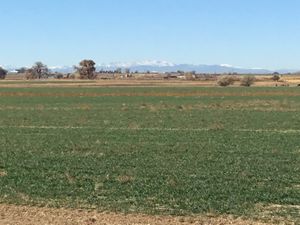 Irrigated Farm
133 acres/Galeton, CO
$1,450,000
Location: 40.502054, -104.603546
Nice irrigated farm on 133 acres near Eaton. Sold with 5 shares of Cache la Poudre Reservoir and 5 shares of Cache la Poudre Irrigation. Has a Reinke Pivot and is currently planted in wheat and grass. Also has a set of corrals for livestock and great mountain views.
Directions: From Hwy 85 and CR 74 in Eaton, east 6 miles to CR 49 then south
Legal:
Part of the East 1/2 of Section 12, Township 6 North, range 65 West of the 6th P.M. Lot B 2nd AMD REC EXEMPT RE-3230 (.46R 5.04D) Identified by Weld County Assessor Parcel NO. 080312100085 Containing 108.55 acres of farm land, 17.27 acres of grazing land, and 8.00 acres of wasteland more or less.
We've Got You Covered!
We are professional problem-solvers achieving clients' goals and advocating their success.