Greeley - Prime Industrial Zoned Real Estate - 5.4 Acres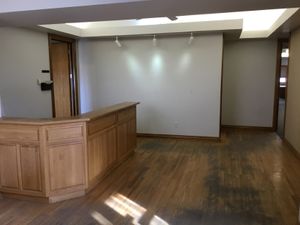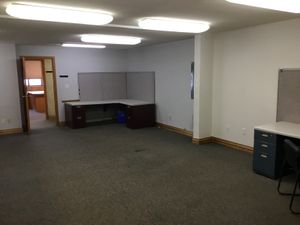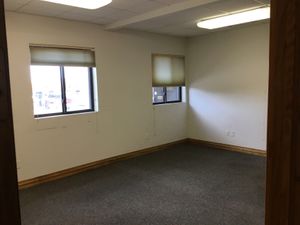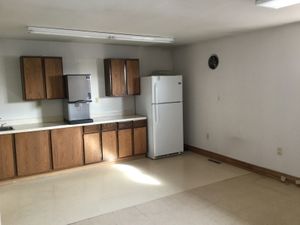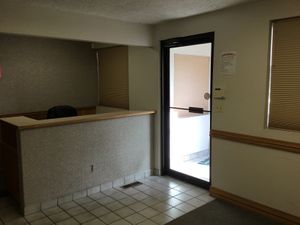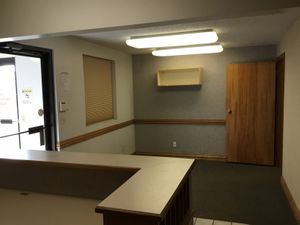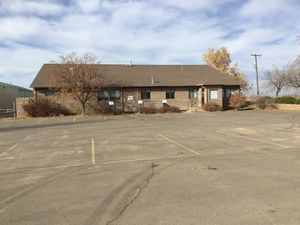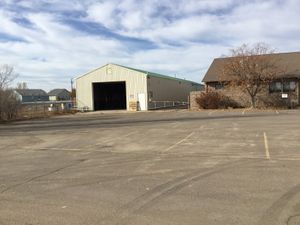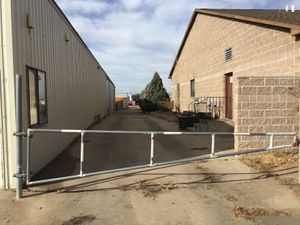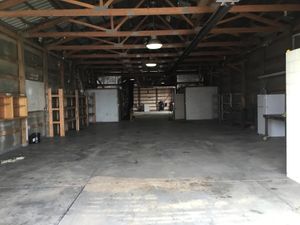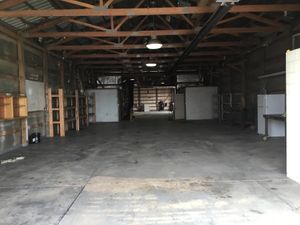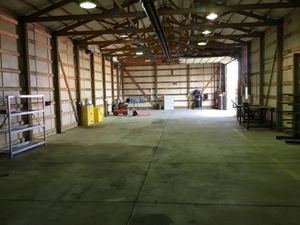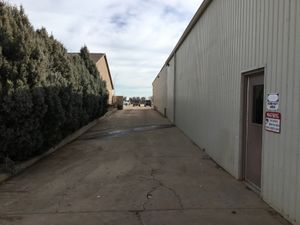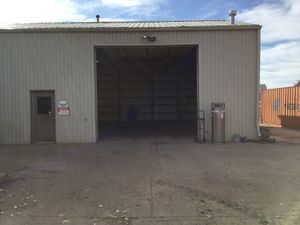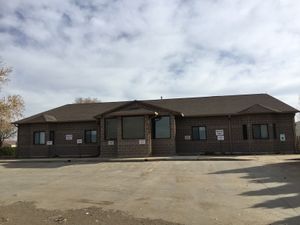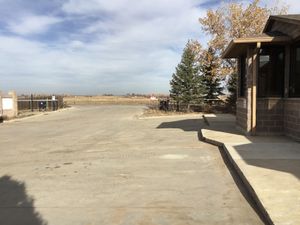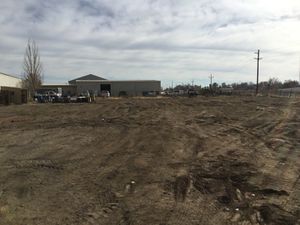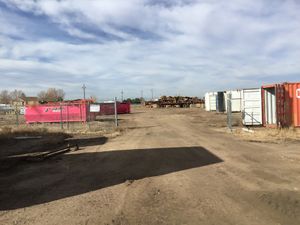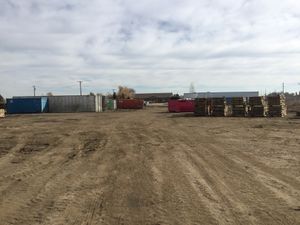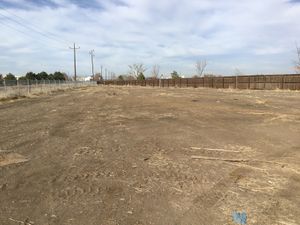 Property Gallery
Prime Industrial Zoned Real Estate
5.4 acres/Greeley, CO
$2,000,000
Location: 40.440817, -104.726402
Great opportunity to purchase or lease prime industrial zoned real estate. This property is zoned I-M and is situated on 5+ acres. There is over 3.5 acres of outside parking and storage. The warehouse is 5,305 sf, has radiant heat and is plumbed with water and sewer. The office building consists of 5,453sqft, a large conference room that can be divided and a total of 14 office spaces. With two separate entrances the building has the ability to be split into two separate rentals units. There is parking in the front and back of the building and the main entrance has automatic gate with keypad entry. This is a unique property with the ability to lease out a number of different spaces.
Directions: North of W.10th St and 35th Ave. to F Street, then east .4 miles property - is on the south side.
Legal:
GR TM L1 THISSEN MINOR SUB
We've Got You Covered!
We are professional problem-solvers achieving clients' goals and advocating their success.