Historic dryland farm
$540,000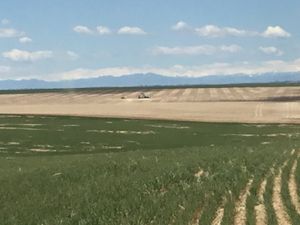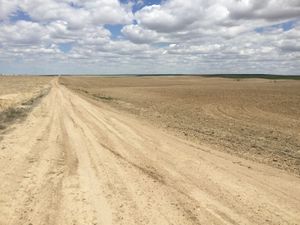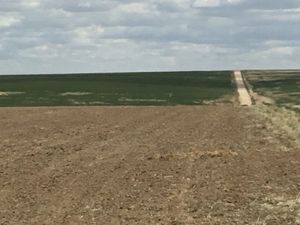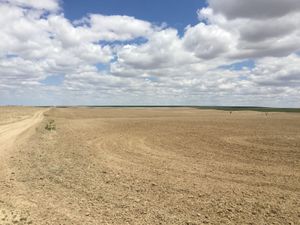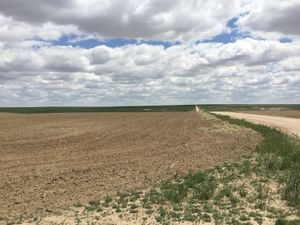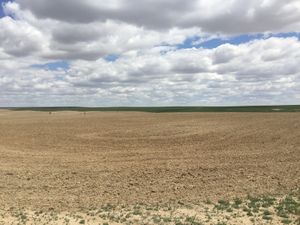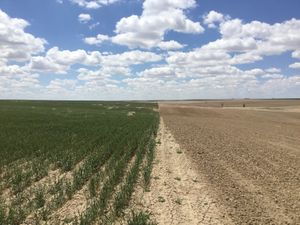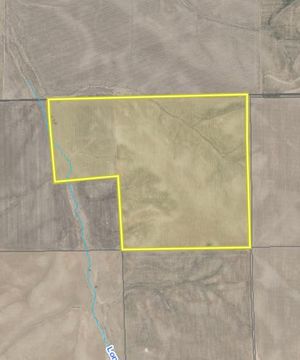 Dryland Farm
234.5 acres +/- Strasburg, CO
$540,000
Great opportunity to purchase a historic dry land farm which was homesteaded in 1917 and is still owned by the same family, the same tenant family has farmed it for the past 70 years. FSA proven yield 46 bushels of wheat. 2023 crop planted and will go to seller.
Directions: From HWY 79 head east on 160th Ave. for 4 miles
Legal:
The NE 1/4 of the NW 1/4 and the Northeast 1/4 of Section 4, Township 1 South, Range 62 west of the 6th P.M. Identified by Adams County Assessor Parcel No. 01561000000007 containing 234.5 acres more or less.
We've Got You Covered!
We are professional problem-solvers achieving clients' goals and advocating their success.