Irrigated Farm, Eaton
$6,999,900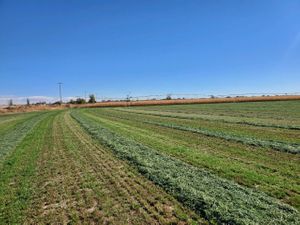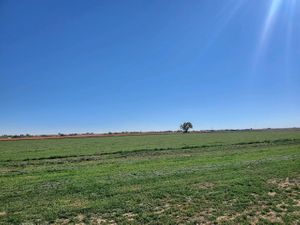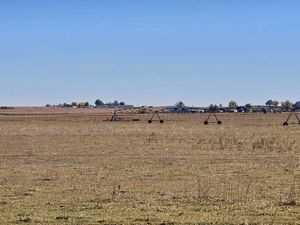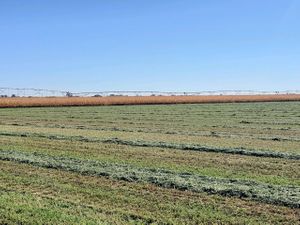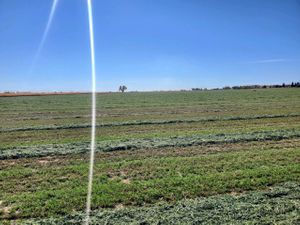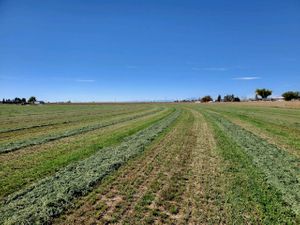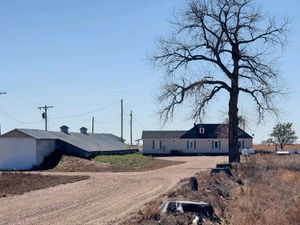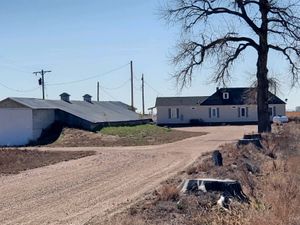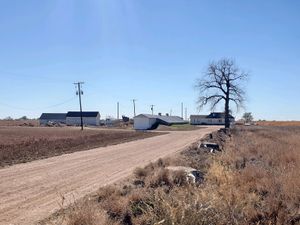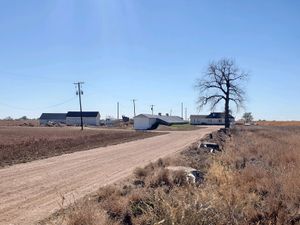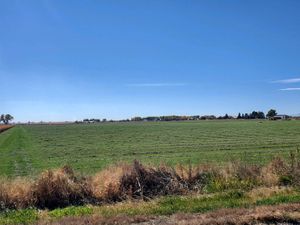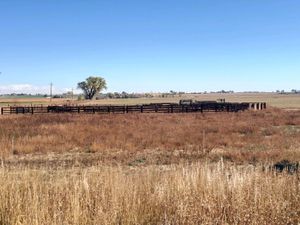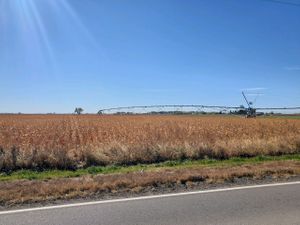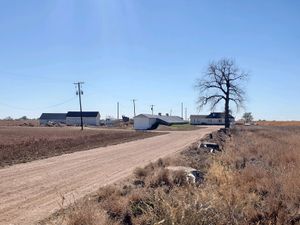 Irrigated Farm
310 acres +/- Eaton, CO
$6,999,900
Location: County Road 74|
Water, water and more water. Very nice contiguous irrigated farm east of Eaton, CO. 2 shares of Windsor Reservoir, 10 shares Larimer Weld Irrigating, 12 shares of Larimer Weld Reservoir and 14 shares of the For Far Lateral. Two irrigation wells augmented through Underground Water User's provide an additional 233 acre feet of water. Excellent set of improvements and a NWCWD water tap. Two newer pivots. Rarely does a holding such as this hit the market in the Eaton area. The far southeast corner is in the floodplain, the balance of the farm is not.
Directions:From Hwy 85 in Eaton, east on CR 74 approximately 2.5 miles. Property is on the south side of the road.
Legal:
NW4 4-6-65, Lot B of RECX0803-4-3-RE1664 E2SE4 4-6-65 and Lot B of RECX 0803-4-3-RE1665 W2SW4 & NW4 4-6-65
We've Got You Covered!
We are professional problem-solvers achieving clients' goals and advocating their success.