Irrigated Farm with greenhouses
$1,850,000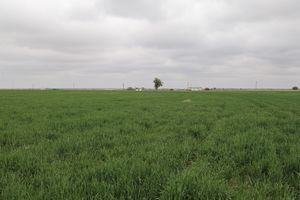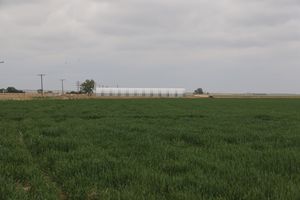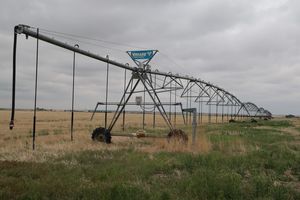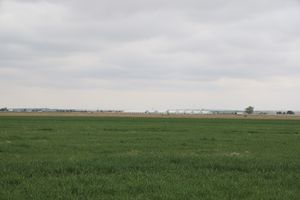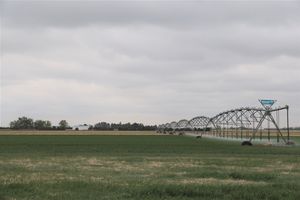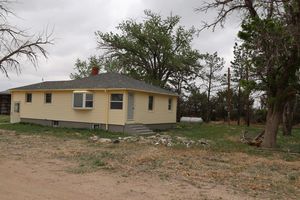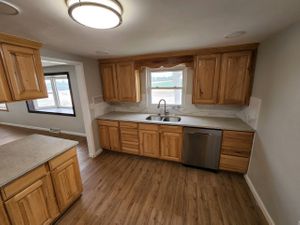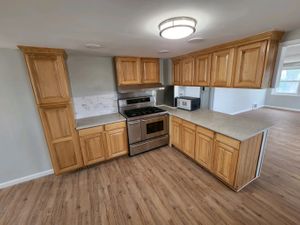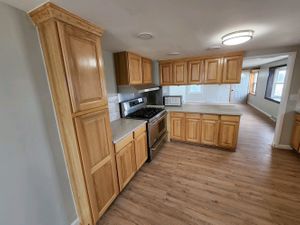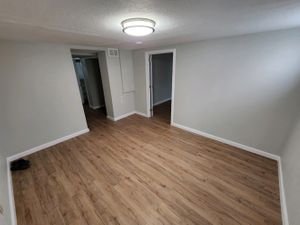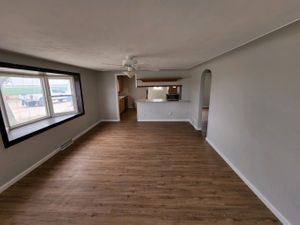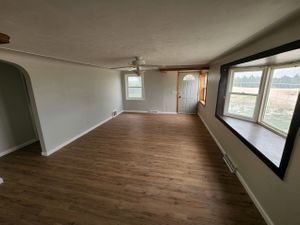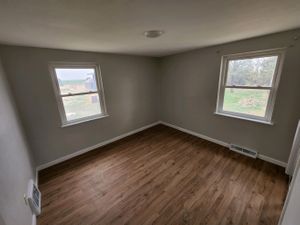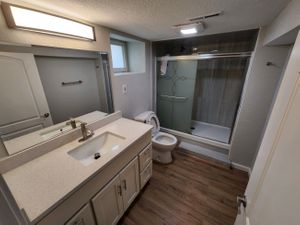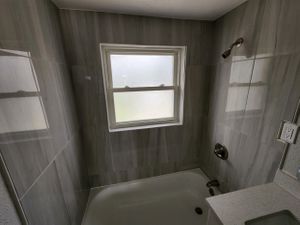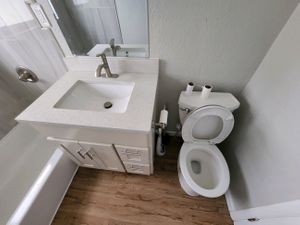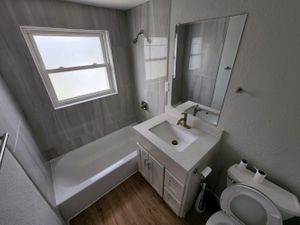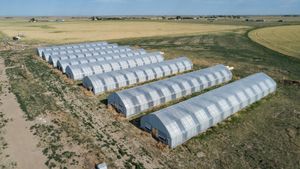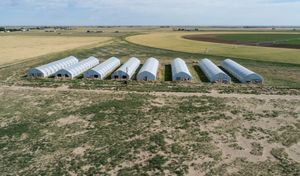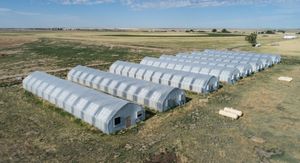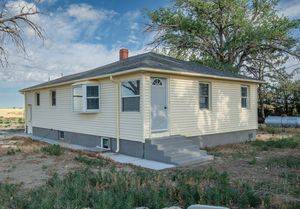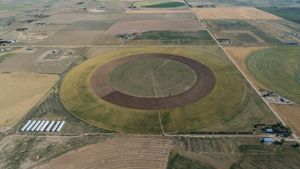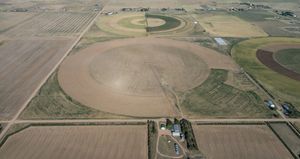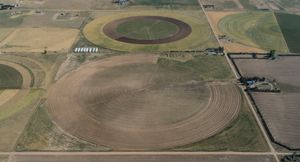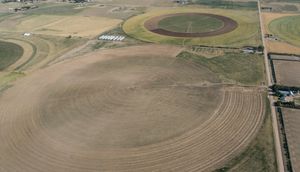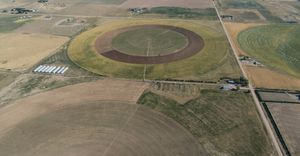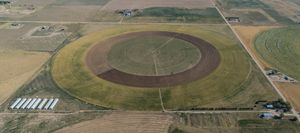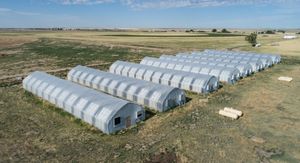 320 Irrigated acres with greenhouse setup
Wiggins, CO
$1,850,000
Location: 9495 County Road 6, Wiggins, CO
320 acres +/- all contiguous with two irrigation pivots, a newly remodeled home and eight 4,350 +/- sq ft greenhouses. The greenhouses are in immaculate condition and most have heat and air conditioning. They are double plastic walled and have shades installed to block the light. The greenhouses were built for hemp and hemp seed production, but offer a new owner an excellent opportunity for an indoor vegetable farm. Six of the greenhouses have auto watering systems. Water for the greenhouses is provided by Morgan County Quality Water and they have four tap equivalents. Power service is installed sufficient for the requirements of the eight greenhouses.The 320 acres has two newer Valley center pivot irrigation systems and three irrigation wells. Overall, this is a great opportunity for someone to get into greenhouse and agricultural production. The greenhouses are in excellent shape and ready to go.
Directions: At the Hwy 34/I-76 Wiggins interchange go south on Hwy 52 to CR K, then east to CR 6 and south to property
Legal:
The Southeast and Northeast quarters of Section 13, Township 2 North, Range 60
Presented by:
Ryan Hostetler
Managing Broker
3050 67th Avenue, Suite 200
Greeley, CO 80634
Email: ryan@agpros.com
Direct: 303-883-7080

---
We've Got You Covered!
We are professional problem-solvers achieving clients' goals and advocating their success.