Keenesburg - Irrigated Farm
$4,600,000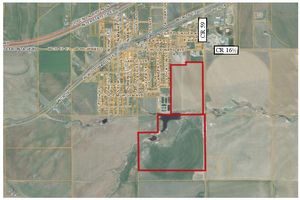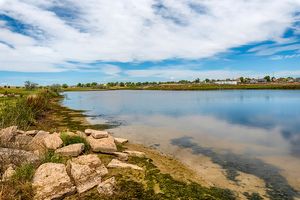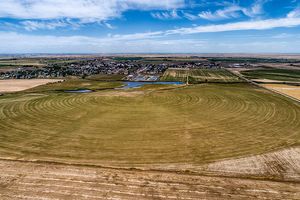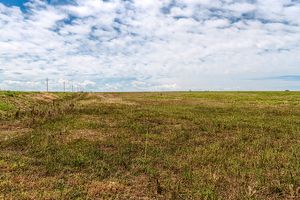 Irrigated Farm
183 +/- Acres Keenesburg, CO
$4,600,000
Irrigated Farm, fully bonded with 185.176 acre rights of Henrylyn, zoned Residential – 1 and annexed into the Town of Keenesburg. Situated on paved County Road 59 and conveniently located near I-76. A water line runs through the property and a new sewer line will be installed. Property is currently planted in Alfalfa.
Directions: From the I-76 Frontage Rd, south on CR 59 past CR 16 ½
Legal:
The NE ¼ of 35-2-64 containing 121.95 acres and Lot 2 of Sloan Minor containing 61.14 acres
We've Got You Covered!
We are professional problem-solvers achieving clients' goals and advocating their success.