Musselshell Ranch
$1,044,069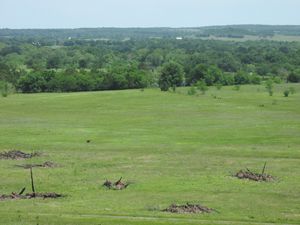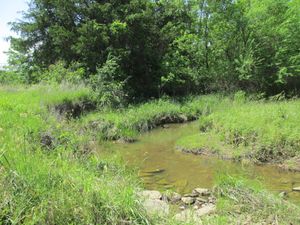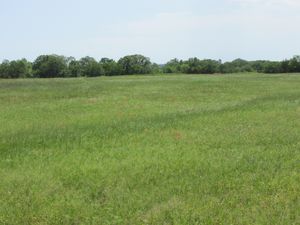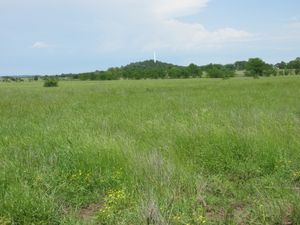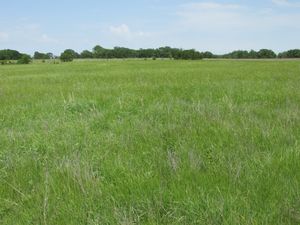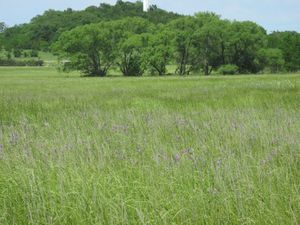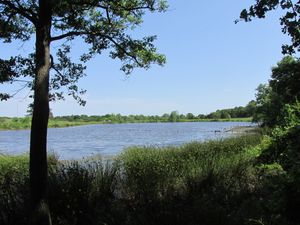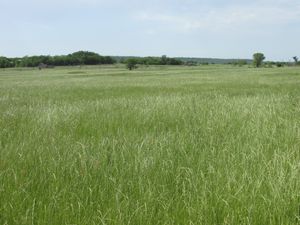 Musselshell Ranch
Scipio, OK
$1,044,069
Location: Pittsburg County| 40.311597, -104.581655
The Musselshell Ranch is located in the lush green hills and valleys just West of Scipio, Oklahoma. It has County Road access on the North and East sides and two well maintained roads into and across the property. The land is 85% open with a mix of Bermuda and Native Bluestem that was hayed once last summer and then sprayed and fertilized and has not had a hoof on it since; this place is ready for livestock! The remaining 15% is a scenic, wooded hill on the North side and a shady creek bottom on the South that offer plenty of Whitetail Deer as well as the rest of the native species. The ranch is split into 5 pastures that are watered by 8 ponds (yes, there are big Bass) and the creek. There is new fencing on the North, South and East sides, the ponds are full and the grass is deep green and knee high. If you are coming from dry country, come see what 45 inch annual rainfall and a year's rest can do, you won't be disappointed!.
Directions: One mile West of Scipio, Oklahoma at the corner of Four Corners and Hugh Low roads.
Legal:
Section 25 & 36, T7N, R12E, Pittsburg County, OK.
Presented by:
Joel Chisum
Managing Broker, Oklahoma Office
14471 E. 790th Rd.
Kingfisher, OK 73750
Email: jchisum@agpros.com
Direct: 405-368-6326

---
We've Got You Covered!
We are professional problem-solvers achieving clients' goals and advocating their success.