Sold: Keenesburg - Development Farm
$861,000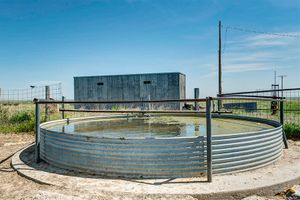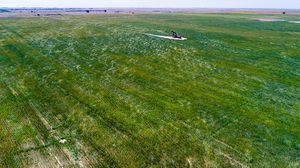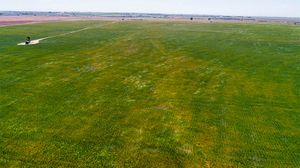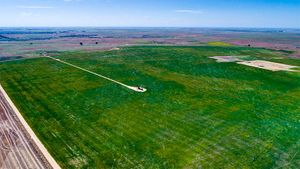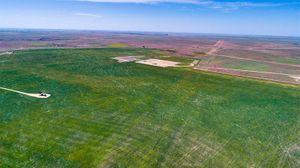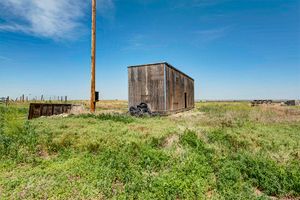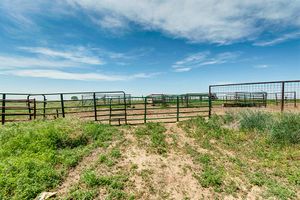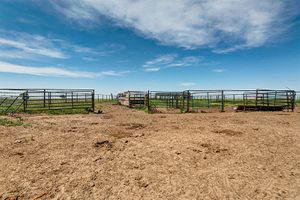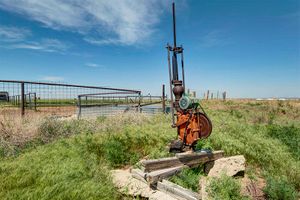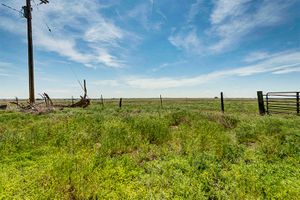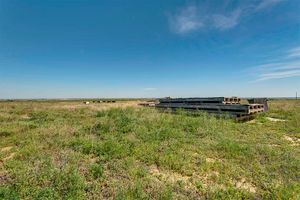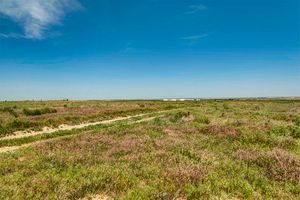 Keenesburg Development Farm
287 Acres +/- Keenesburg, CO
$861,000
Prime industrial opportunity in Weld County. Excellent acreage situated off of Interstate 76 and Road 398. Access is convenient and roadways are ideal for heavy industrial use. The City of Keenesburg is exceptional in assisting with zoning and development options.
Directions: From I-76 at Hudson, east approximately 2 miles
Legal:
W2 SW4 of 18-2-63 and part of the E2 and the E2 of the W2 of 18-2-63
We've Got You Covered!
We are professional problem-solvers achieving clients' goals and advocating their success.