I-2 Industrial Property
Eaton, CO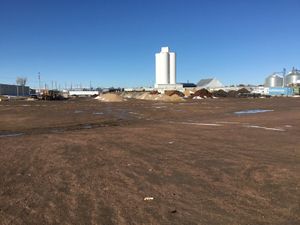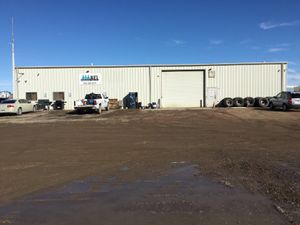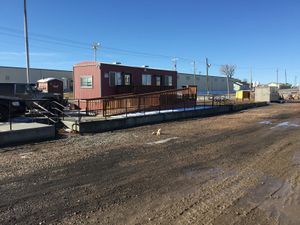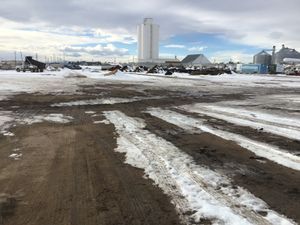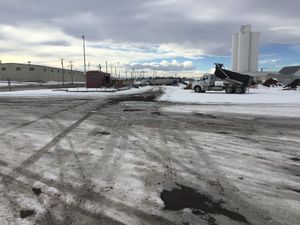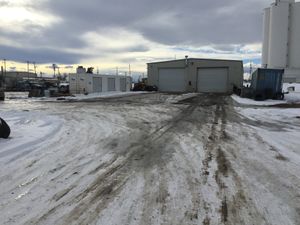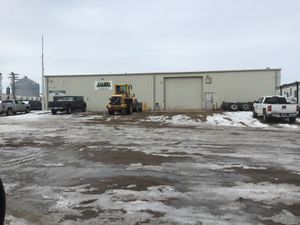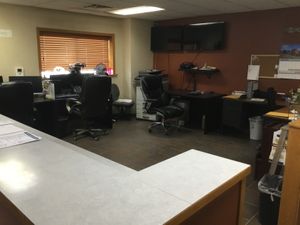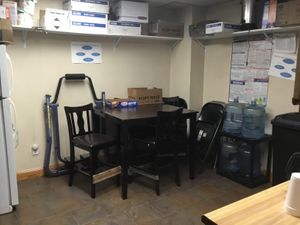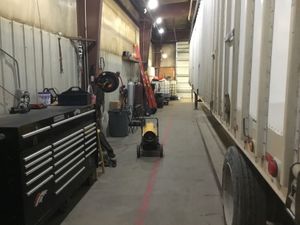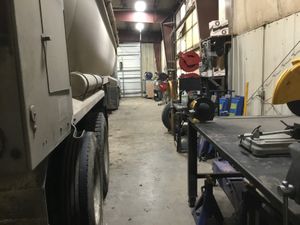 I-2 Industrial Property
7.7 acres/Eaton, CO
$2,300,000
Location: 40.525064, -104.704748
Hard to find industrial property just east of the RR tracks in Eaton. Zoned I-2 this property consists of just over 7.5 acres with a 5,000 sqft warehouse (4,000 sqft service garage and 1,000 sqft of office space). There is an additional 300 sqft modular office. Plenty of outside storage and great access to HWY 85. This property is in a prime location and the zoning makes it highly desirable.
Directions: 601 E. Collins Street. From Hwy 85 and CR 74 (Collins St. ) in Eaton, go east .4 miles
Legal:
Lot 2 Block 1 NELSON Sub. Identified by Weld County Assessor Parcel No.070931436002 containing 6.9 acres more or less. and Lot 5 Sugar Factory Sub. Town of Eaton, County of Weld State of Colorado, Identified by Weld County Assessor Parcel No.070931334005 containing 0.794 acres more or less.
We've Got You Covered!
We are professional problem-solvers achieving clients' goals and advocating their success.