Our Professionals - Idaho
Proud Developers and Agriculture Advocates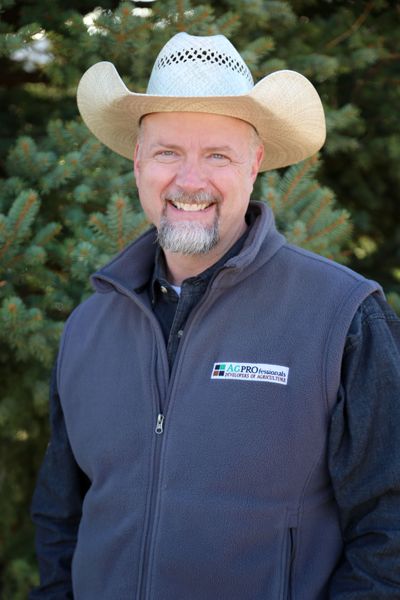 Tom Haren, CEO
Tom founded AGPROfessionals in 2000. Previously, he was the Vice President at Envirostock Inc. from 1997-2000, which he also purchased in 2002. He was Vice President of Environmental Services at the Colorado Livestock Association from 1997 to 2000, and the Director of Natural Resources at Colorado Cattle Feeders Association from 1994 to 1997. Tom began his career at Stewart Environmental Consultants in Fort Collins in 1992.
In 1992, Tom received (with Honors) his Associate of Science in Environmental Science and Hazardous Materials from Front Range Community College. He also studied Construction Management and Civil Engineering at Colorado State University and Biology at Appalachian State University in North Carolina. Tom served in the U.S. Army and was honorably discharged as a Sergeant. During his service, he also held the rank of Drill Instructor in Fort Benning, GA, and Fort Jackson, SC, from 1988 to 1992.
He is a Certified Hazardous Materials Manager, a WSO Certified Safety Specialist and Registered Ag Consultant. He was President of the Coal Creek Irrigation Company from 1997 to 2002, Board Member of the Colorado Horse Council from 1998 to 2007, and is currently a member of the National Western Stock Show and the Weld County Farm Bureau. Tom also served on the Weld County Agricultural Advisory Committee in 1997 and in 2007. He currently serves as Chairman on the Executive Committee of Upstate Colorado Economic Development.
Meet the Team
We are a team of dedicated professionals, ranging from agricultural consultants to agricultural engineers, geotechnical consultants, real estate brokers, land planners, and more, ready to do whatever it takes to make your business grow.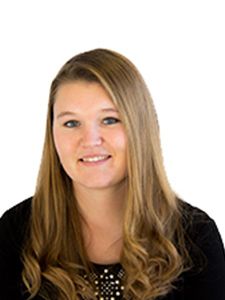 Valene Lickley, P.E.
Agricultural Engineer
Valene was raised on a generational farm and beef cattle operation in Southern Idaho. She is a Colorado State graduate in Civil Engineering with a concentration in Soil and Water and additional Animal Science emphasis. Valene is a licensed Professional Engineer in Idaho, Washington, and Colorado. Her professional focus is on CAFO (Confined Animal Feeding Operation) compliance and agricultural engineering design of feedlots, dairy ponds, and drainages. Valene's experience includes working for area feedlots and ranches and her family's cow-calf operation in Idaho and Nevada, in addition to being with AGPROfessionals since 2014.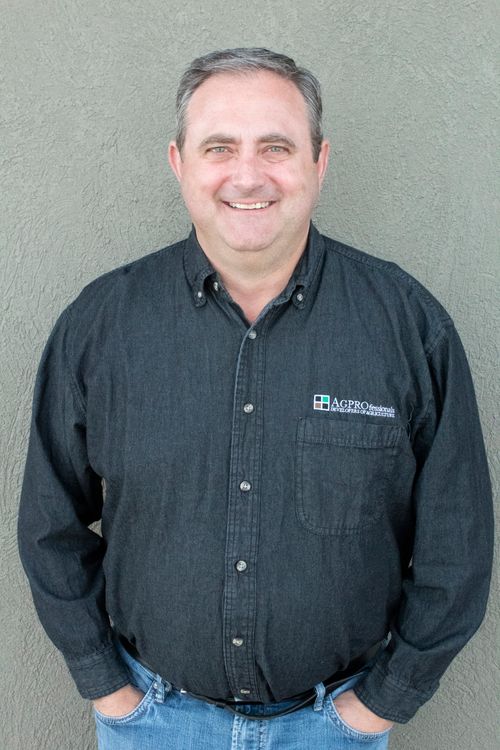 Matt Thompson, P.E.
Matt graduated from Utah State University in Logan, Utah in 1997, with a Bachelor of Science in Environmental Engineering. Married father of five living in Twin Falls, Idaho. He began his career as a Safety Engineer for Autoliv ASP in Ogden, Utah in 1997. He worked as an EIT Water Quality Engineer and Resource Engineer for Idaho State Department of Agriculture (ISDA) in 1998. Matt became a Licensed Professional Engineer and Engineering Manager for ISDA in 2001, and supervised five engineers, an analyst, and two technicians, before leaving the agency and forming AGTEC in 2005. Since becoming the managing engineer with AGTEC, Matt has developed numerous animal waste system designs and nutrient management plans for Idaho and Oregon dairy producers, along with providing permitting and design assistance on over a hundred farms permitting over 400,000 animal units. Matt joined AGPROfessionals in the fall of 2021.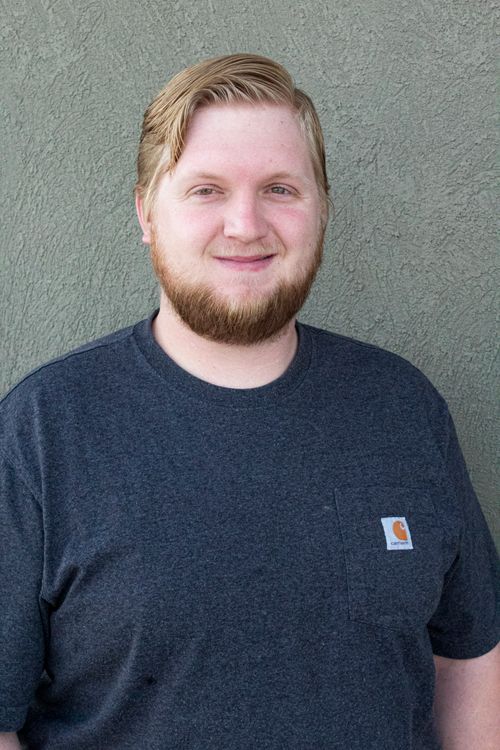 Brian Scarrow, Field Tech
A southern Idaho native, Brian grew up on his family's dairy farm in the Magic Valley. Brian attended the College of Southern Idaho and studied Ag Business while interning for a local agronomy company. Since then, he has been involved a variety of different facets of agriculture, from operating several local digesters, as well as a construction company who specialized in dairies and other agricultural buildings. Brian joined AGPROfessionals in the Spring of 2022 as Idaho Field Technician, where he collects samples in the field, as well as assists with the Nutrient Management Programs.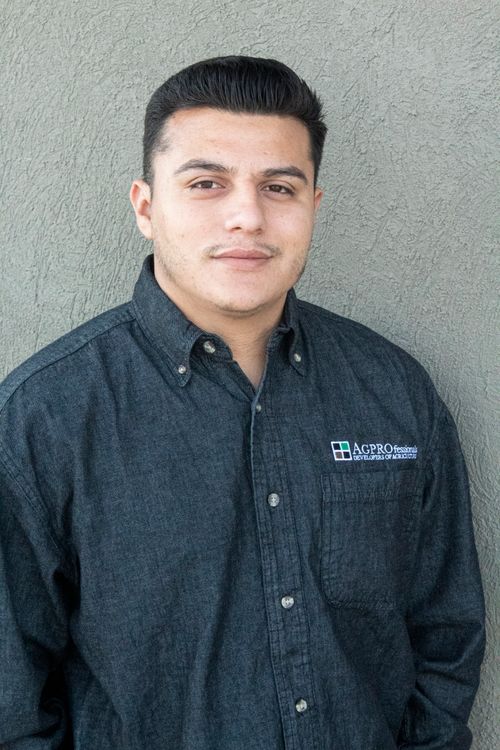 Cristhian Gutierrez, Survey/CAD Tech
Cristhian grew up in California but moved to Idaho in 2007. He has an associate degree in drafting technology from the College of Southern Idaho. Cristhian joined AGPROfessionals in the fall of 2021. He has worked with CAD software for the past 5 years, previously in SOLIDWORKS and recently shifted to AutoCAD.
We've got you Covered!
We are professional problem-solvers achieving clients' goals and advocating their success.