Environmental Consulting Services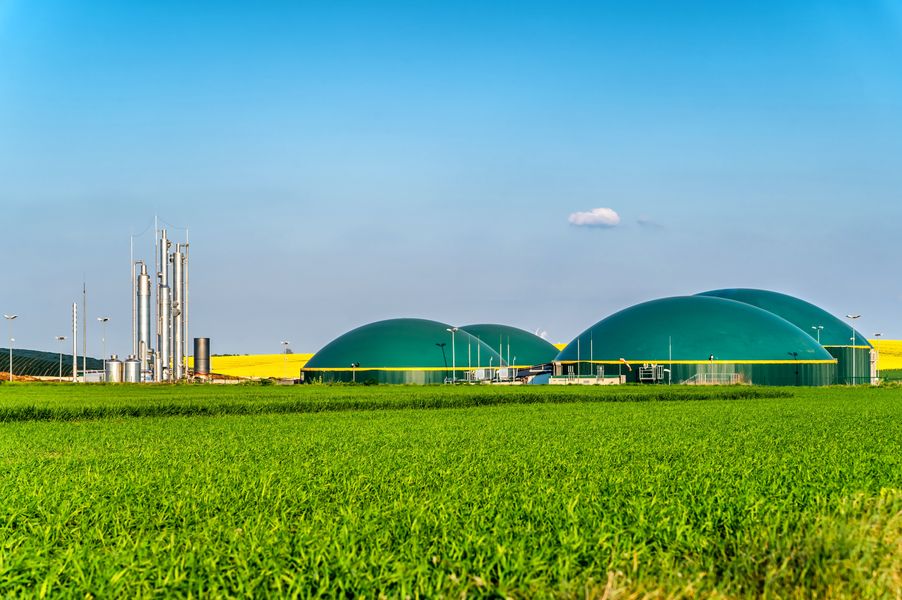 Environmental Services:
Air Permits

Anaerobic Digesters

Compost Permits

Environmental Engineering

Environmental Sampling (soil, surface water, ground water)

Phase 1 & 2 Assessments

Solid Waste Reg Support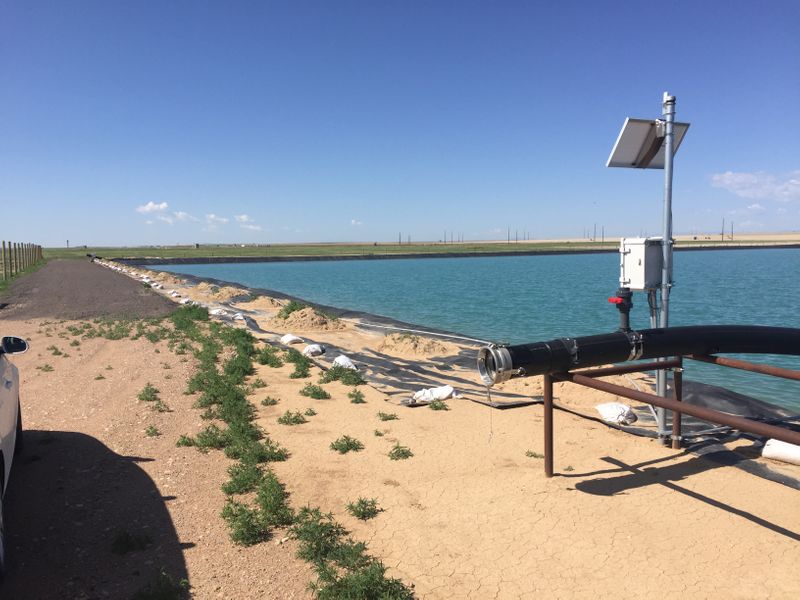 Our agricultural consultant professionals work with Concentrated Animal Feed Operation (CAFOs) clients on issues around licensing, facility inspections, and animal waste discharges and wastewater facilities.
We've got you Covered!
We are professional problem-solvers achieving clients' goals and advocating their success.