Agronomy
Engage in Sustainable Agricultural Practices
Choose Environmentally Friendly and Sustainable Agricultural Practices
In today's society, it's not enough to just own a successful agricultural business. You also need to be mindful of your impact on the environment. When you are unsure what exactly sustainable agriculture practice looks like, you can trust our team at AG PROfessionals to lead you in the right direction. Contact us today to learn more about how we can help you become a responsible agricultural business and engage in sustainable agricultural practices.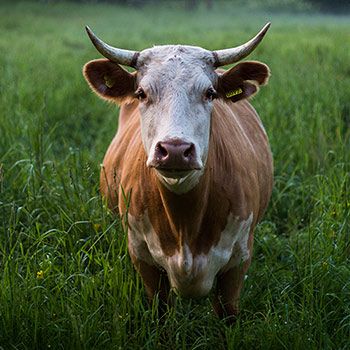 Some aspects we include in our Agronomy services:
Agronomy
CAFO Permits (Confined Animal Feeding Operations)
Compost Sampling
Compost, Groundwater & Manure Sampling
Crop Recommendations
In-Situ's
Land Application Recommendations
Liner Certification
NMP's (Nutrient Management Plans)
Records Management
Regulatory Compliance
Soil Sampling
Treatment Technologies
Utility Locating
Waste Sampling
Agronomy And Environmental Development Of Agriculture
Our registered technical services providers and certified engineers aid in your compliance and defend your business to ensure that you are able to manage a stringent regulatory environment. If you find yourself needing help answering: What is sustainable agriculture? You may want to consult with our development of agriculture team; we are happy to help!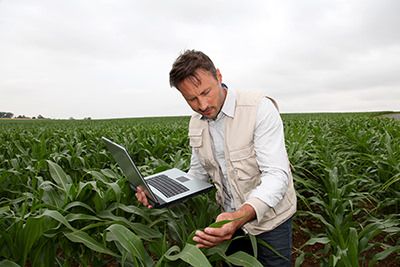 CAFOs (Concentrated Animal Feeding Operations) must effectively deal with the manure and wastewater that animals produce so that streams, lakes, ponds, and groundwater sources are not polluted. Our agricultural consultant professionals work with clients on issues around licensing, facility inspections, and animal waste discharges and wastewater facilities.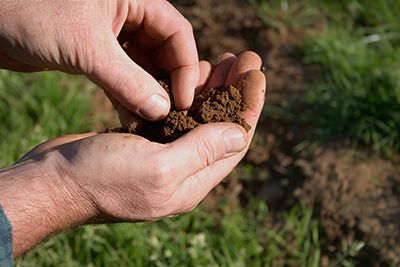 For agricultural and commercial business owners, environmental management is becoming a must. We have specialists that are trained to address the sustainable and environmental challenges you and your business face.
We've got you Covered!
We are professional problem-solvers achieving clients' goals and advocating their success.