Welcome to AGPROfessionals
Agricultural Development Company Serving Clients Nationwide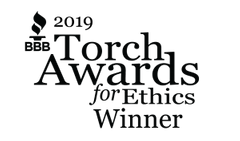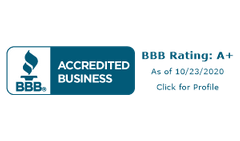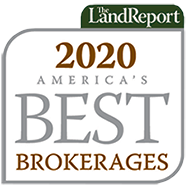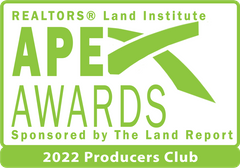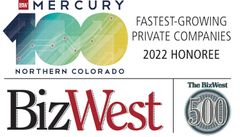 Food Drive
AGPROfessionals is joining other local businesses in the fight against hunger in Weld County. We are proudly participating in Compete to Beat Hunger with Weld Food Bank. Did you know 1 in 5 people in Weld County struggle with hunger? Weld Food Bank can distribute three meals with every $1 donated. Please click the link & help fight hunger in Weld County.
Professional Problem-Solvers Achieving Clients' Goals And Advocating Their Success
AGPROfessionals is a full-service agricultural development company providing services for the agriculture industry across the US, with ag consulting offices located in Colorado and Idaho. We are completely client and outcome focused; we are professional problem-solvers who focus on achieving client's goals and advocating their success. Our entire team, from consultants to agricultural engineers, always presents the clients and industry in the best possible light.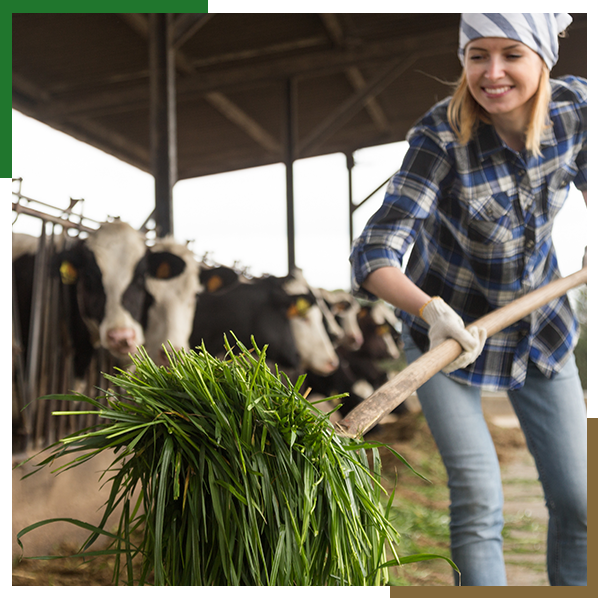 Our Team Has A Passion For Agriculture
Our team of professionals are proud developers and agriculture advocates. We offer a practical, systematic, repeatable and business-driven framework to develop and manage agricultural needs. Since inception, our dedicated team has demonstrated the ability to help our clients improve strategic objectives and maximize return on investment. Through consultation, experience and proven results, AGPROfessionals adds value to every project, ensuring the client gets the most from their investments.

Absolutely Amazing!
Kelsey has performed in stellar fashion. She is absolutely amazing! Not only is she outstanding with the actual planning and all that entails, she has performed wonderfully in this situation. - Kendall

High-Powered Broker!
After researching for a high-powered Broker, I landed Ryan Hostetler to sell 3 large tracks quickly. He knows everybody and sold them all himself before the ink dried! I now consider him a good friend with integrity, motivation, and know-how. If you need to sell, get ready to belly up at the closing table! Cheers! - Scott

Great Experience!
I've had a great experience working with AGPROfessionals. They take care of everything, so I don't have to worry about anything myself. I would highly recommend them to anyone I know! - Niko

Very Knowledgeable!
Andy assisted us in the sale of our home and purchase of our land. He did a great job, was very kind, patient, and worked hard to get the questions we had answered. I appreciated his knowledge in country living and taking our priorities into careful consideration in both the sale of our home and purchase of our land. - Becky