Real Estate
Find the Property of Your Dreams.
Work With Real Estate Agents Who Go the Extra Mile
At AGPROfessionals, we do everything we can to provide you with the most accommodating and professional customer service. Our real estate brokers have years of real estate experience. They are also licensed in a variety of states to help you find the perfect property for you no matter where it's located. If you are looking for a great place to start your next chapter, reach out to our real estate team at AGPROfessionals today.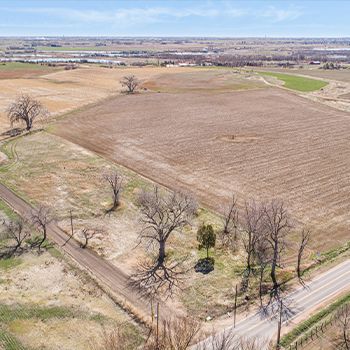 Some aspects we include in our Real Estate services:
Dairy and Feedlot Facilities
Pork and Poultry Facilities
Relocation
Private Third Party Representation
Site Selection
Farms and Ranches
Reach out to us at AGPROfessionals for help finding and developing the property you've always dreamed of.
Real Estate
Our professionals believe there is more to the agricultural real estate business than just selling farms and ranches. We go above and beyond to provide our clients with convenience and service that is second to none. Our in-house brokers are licensed in CO, KS, MT, NE, NM, NV, SD, and WY, are dedicated to our clients, and take great pride in serving the community. Whether you are looking for dairy farms or acreage for sale, to name a few, you can count on our team. Contact us today to get started.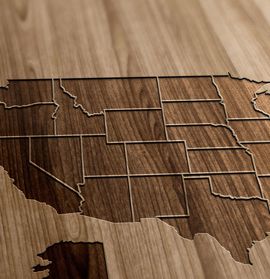 We've got you Covered!
We are professional problem-solvers achieving clients' goals and advocating their success.