Other Services
Tailored Agricultural Consulting for Your Growing Business
Choose The Service Built Around You
At AGPROfessionals, we know that there is no cookie-cutter, one-size-fits-all solution for your agricultural needs. That's why our agricultural consulting services assess your specific situation and find custom solutions that are a good fit for you. Whether you need help developing new construction, renovating your existing structure, or just need help putting together a solid financial plan, AGPROfessionals can help. Reach out to us today for professional agricultural consulting services.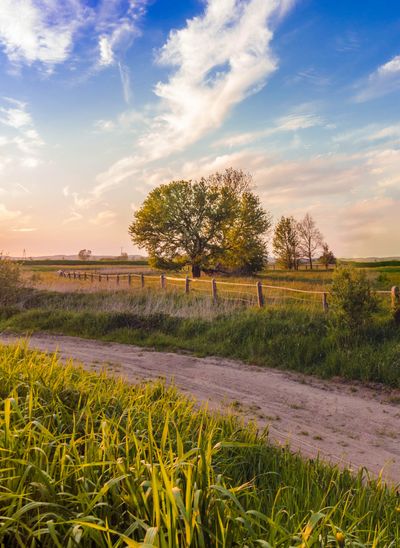 Some aspects of the other services we provide:
Financial

Legal Support

Lobbying

PR

RFP Prep (Request for Proposals)

Water Brokering

And More!
Interested in learning more about how we can help you? Contact our team at AGPROfessionals to get your consulting services started.
Ag Consulting Services For Financial And Construction
Let our experts assist you with planning your projects. Our Development of Agriculture team can provide you with customized assistance to develop plans for new construction, improvements on existing structures and much more. Connect with our consulting firm today to learn more about each one of these services we provide.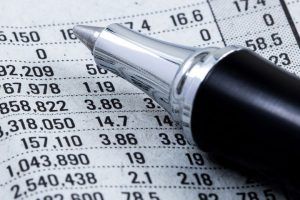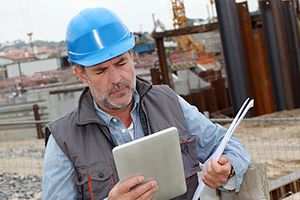 Even though agriculture isn't the same as a big-city, suit-and-tie type of business, it is still technically a business — and a very crucial one! Like any business, it's crucial to have a financial strategy in place. Having a strong budget and plan for economic development is like creating a roadmap to success. Obviously, there are other important factors that play into the success of your business. But it's important to have a strong plan for economic development. That's where our team at AGPROfessionals comes in. Our consultants can work with you to create a strong plan for success to move you into the future. Reach out to us today to get started!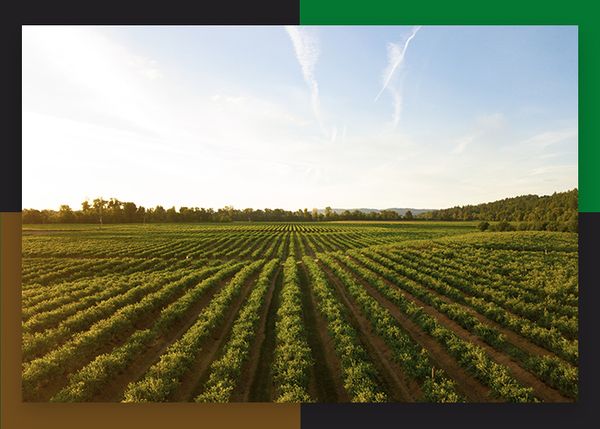 Agricultural Consulting Services
Our team at AGPROfessionals is one of the best you'll find anywhere in the ag business. We have extensive, hands-on experience that spans more than two decades. But, we have more than just practical, hands-on knowledge. The team at AGPROfessionals is full of engineers, advisors, agronomists, real estate agents, technicians, and more! Many of our professionals hold degrees that demonstrate their commitment to agriculture. Our team offers both vast experience and education to help you make your agricultural businesses and operations the best they can be. At AGPROfessionals, we often work with businesses and organizations at the local, state, national, and even international levels. When you need professional agricultural consulting services, we are the ones to call!
We've got you Covered!
We are professional problem-solvers achieving clients' goals and advocating their success.