Engineering
Professional, Capable, and Effective Agricultural Engineering and Geotech
Choose the Ag Engineering Professionals
At AGPROfessionals, we have experienced and licensed civil, structural, and geotechnical engineers on staff. This means that no matter what challenges your business is facing, we have some of the brightest minds in the industry eager to help. From mapping to planning and from drainage to structural engineering, we've got you covered. Contact AGPROfessionals today to start your engineering services.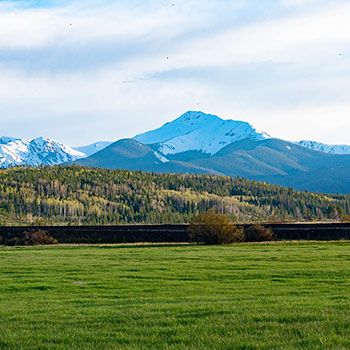 Some aspects we include in our Engineering services:
Civil Engineering

Construction Observation

Dairy Design

Drainage Reports/Narratives

Floodplain Development Permit

Grading Permits

SWMP Permits (Storm Water Management Plan)

Well Permits
Call us at AGPROfessionals today to begin your agricultural engineering services.
Agricultural Engineering
Our licensed professionals provide civil, structural, and geotechnical engineering services at the agricultural grassroots. We strive to maintain up-to-date technical knowledge to meet our clients' needs in all areas of design, permitting, and construction management of project operations.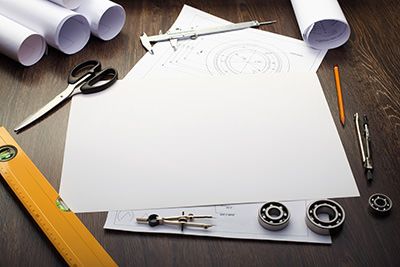 Our professional engineers are licensed in CA, CO, NE, ID, NV, OK and OR. We are a trusted advisor and provide high quality, affordable engineering services that meet customer expectations.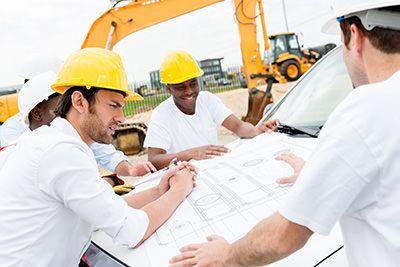 Our specialties lie in the design and construction of dairies, feedlots, hog, poultry and other livestock facilities, along with structural design services for agriculture and commercial buildings.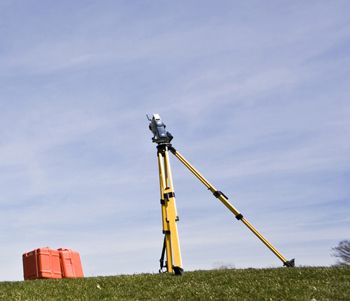 Geotechnical Services
Our geotechnical consultants and engineers have the expertise to investigate subsurface materials and determine the relevant physical/mechanical and chemical properties, along with assessing any risks posed by site conditions. Connect with us today to learn more about our geotechnical services.
We've got you Covered!
We are professional problem-solvers achieving clients' goals and advocating their success.