Sold: Keenesburg - Irrigated Farm
$1,000,000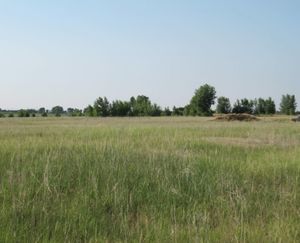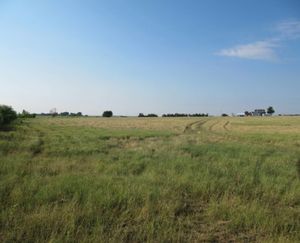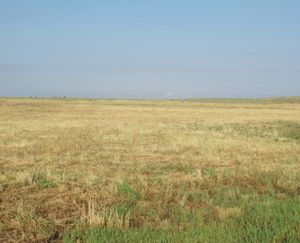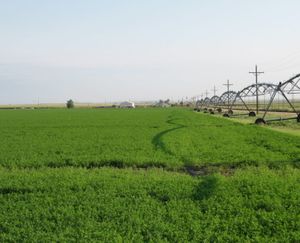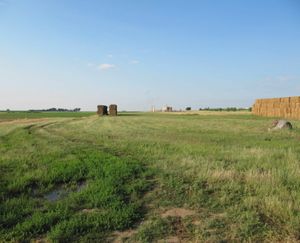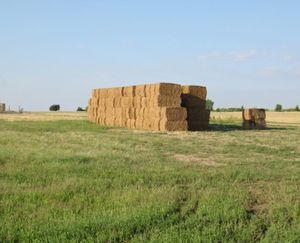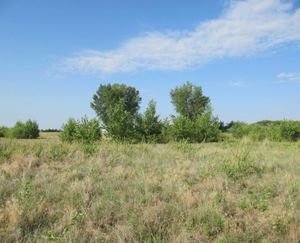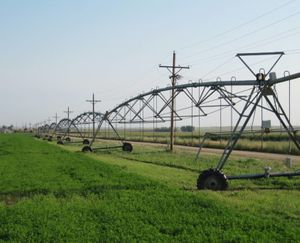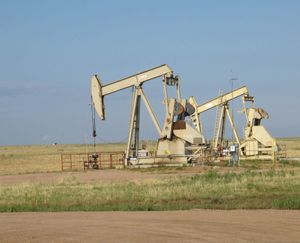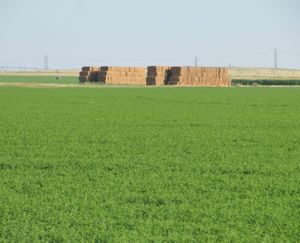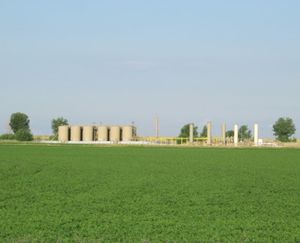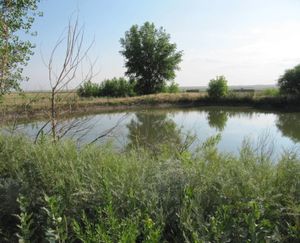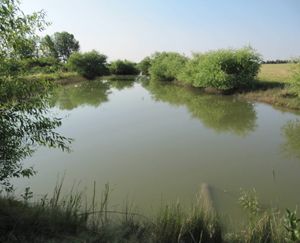 Keenesburg Irrigated Farm
143 Acres +/- Keenesburg, CO
$1,000,000
Come enjoy large irrigated acreage with great access to Denver and the Greeley area. This offering includes a center pivot that is planted to alfalfa. This would be a great home site to allow ample room and feed for your livestock. 100 Acres under the Henrylyn Irrigation District and 60 acres + under the pivot. The new owner will receive 2.5% of the mineral production as this is a UPRR parcel. At times, the 2.5% will be substantial income. This parcel offers excellent views and a private location. Rarely does land come for sale in this area, especially with producing minerals.
Directions: From I-76 take County Road 49 North for one mile to County Road 18. Take County Road 18 East for one mile to County Road 51. Property lies on the Northwest corner of County Road 51 & County Road 20. Signs will be posted.
Legal:
PT S2NE4 19-2-64 Lot B Rec Exempt RE-3799 (.91R) and PT NE4 19-2-64 Lot B REC exempt RE 3190 EXC UPRR RES (.69R)
We've Got You Covered!
We are professional problem-solvers achieving clients' goals and advocating their success.