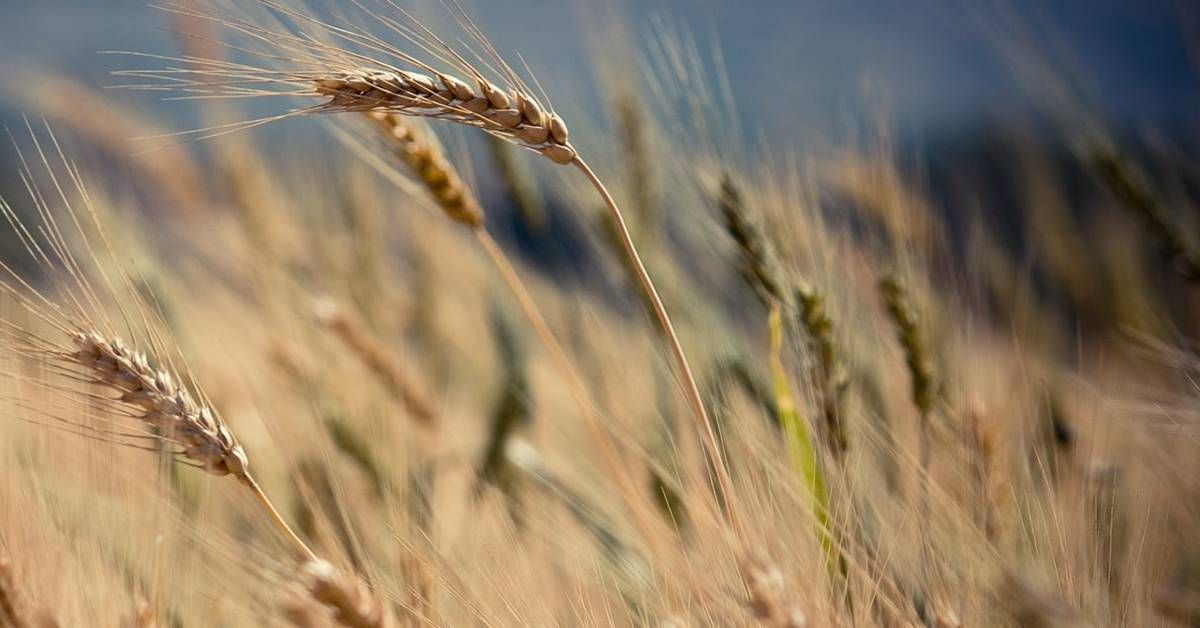 How To Find The Right Agricultural Property
AGPROfessionals
Finding agricultural properties in Greeley, Colorado
Finding the right farm property for sale can be challenging if you don't understand the process and what to look for. The truth is, you will have to conduct a lot of research for several agricultural lands for sale before you find the right one that suits your needs and goals. But you don't have to go through all the hectic work, especially when you have other errands to run.
Whether you are looking for rural property, farm property for sale, or any acreages for sale, it's better that you have some tips at hand to guide and help you make the right decisions. These tips have been proven effective and can be the game-changer in your search for the right agricultural land for sale.
Define Your Objectives
It's essential to have clear objectives before you begin your search for farm property. Discuss with your family and other relevant stakeholders and agree on your priorities. Failure to hold discussions can cause disagreements since the people involved might have different ideas. You can also involve a neutral third party that can help contribute ideas that can change your requirements.
Research The Land
You're probably planning to use the agricultural property as a farm, ranch, orchard, or even a timber forest. Understanding the land's previous use can help you determine the fertility of the soil and whether it's viable for your planned use. You also need to test the soil's acidity and nutrients, check on the drainage and analyze its topology. Ensure all these factors match your requirements before narrowing down to your selection.
Access To Resources
While some agricultural land sits in the middle of a dense population, most acreages for sale are located in rural areas. If you are looking for rural land for sale, then you need to research what resources are necessary for your operation and whether they are available in the location. Missing out on some of these resources like power connection can be challenging for your operation when you need it to run your machinery.
Distance To Market
This is important to transport your products from your farm. Since you want to build an effective supply chain, look for agricultural land for sale that sets you within a reasonable distance from the retailers, distributors and the market.
Contact Us
Finding the right agricultural land for sale can be challenging at times. However, with the right information at hand, you can easily find a farm that best suits your needs. If you are looking for farm property for sale in Greely, Colorado, AGROprofessionals are here to offer expert consultation services.
Our experts are ready to attend to your needs at any time. Learn more about our services today!